Who has never dreamt of escaping on a desert island? You may not believe it but in Sicily there are over 105 islands counting islets, rocks and stacks. Most of them are completely or almost uninhabited.
For the most lonesome souls we have selected those islands that according to us are the least known but also the most fascinating ones.
ALICUDI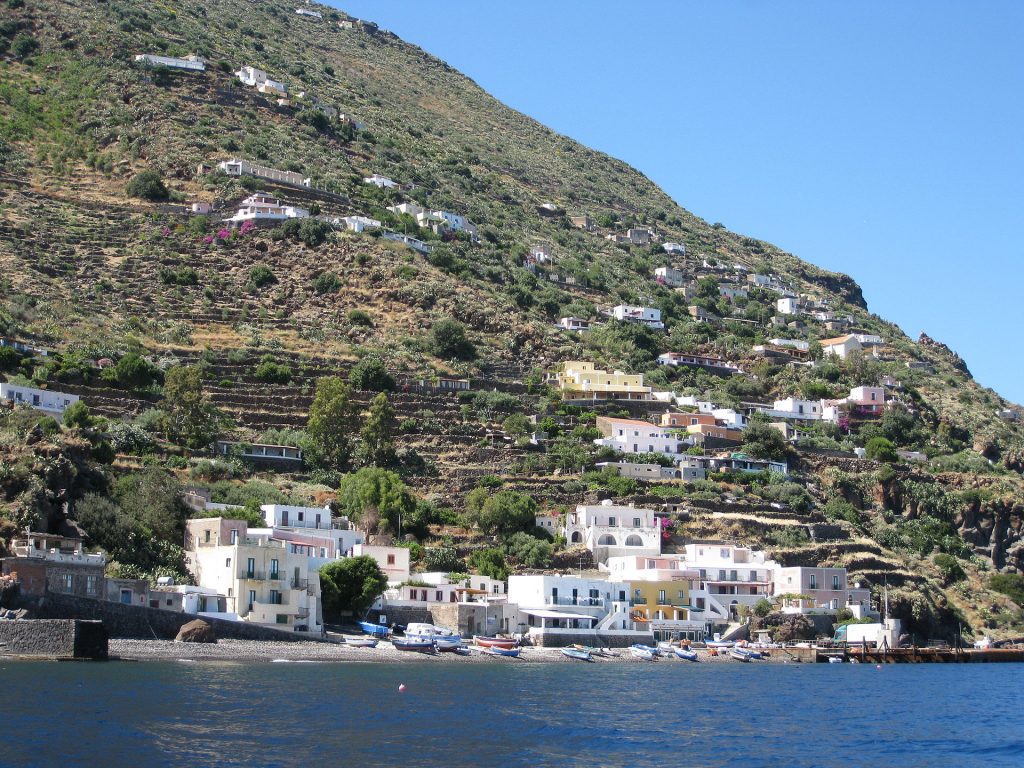 Accounting for only 105 inhabitants, Alicudi is the wildest of the Aeolian Islands. It is the perfect island for an eco-friendly holiday. The only mean on transportation on the island is the mule and most certainly you cannot rent it as you would with a scooter or a bike. It is, in fact, mostly used in order to transport construction material. Hence, get yourself some comfy shoes and sweep the island and its thousand steps that will lead you to the top of the island. The sea is crystal clear, and it is only accessible by rocks or beaches made of small rocks. Small reminder, there are no ATM machines on the island!
LEVANZO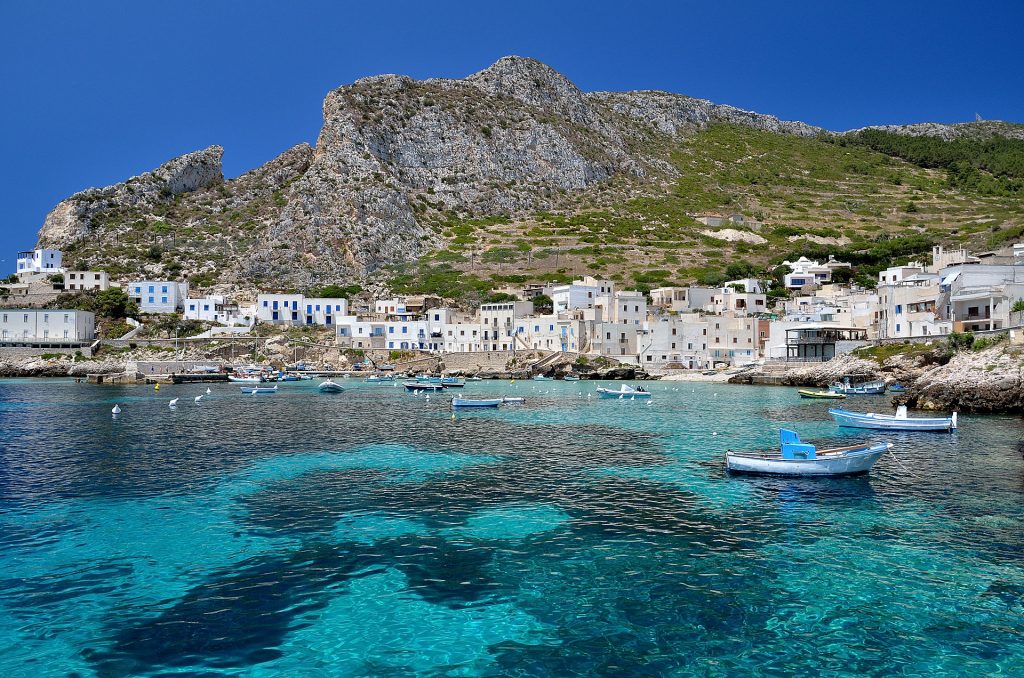 It is the smallest of the Egadi Islands, it accounts for 208 inhabitants and many small rocky beaches on the way towards the Faraglione. Despite the fact that the time seems to have stopped, there are many things to do: swim in the waters by the Cala del Faraglione, dive in to visit the relics dating back to the Punic wars and have breakfast while you cherish the sunset.
SAN PANTALEO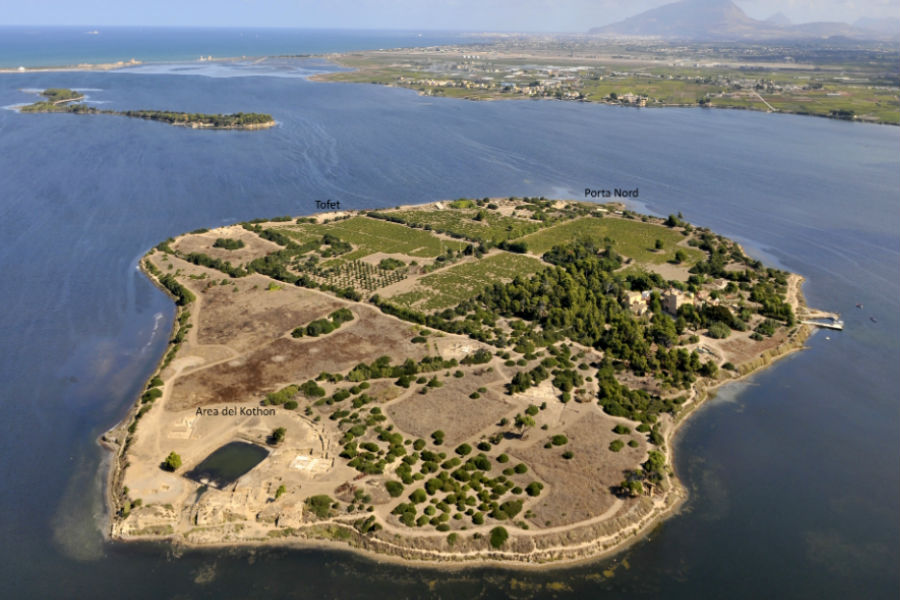 Known as Mozia, this island is situated in the lagoon of Marsala and it is the least inhabited island in Sicily, only 10 people live here. It can be visited on foot and it is characterized by Phoenician remains; several saltworks and windmills which make the landscape of the island unique, even more at sunset.
If you are willing to eat something on the island, consider that there is only one small bar. The island can be reached by boat and once you arrive you can take several different paths that lead you at the cardinal points of the island. If on top of being solitary souls you are also sporty, we advise you to do some kitesurf in the lagoon, a beautiful experience!
LINOSA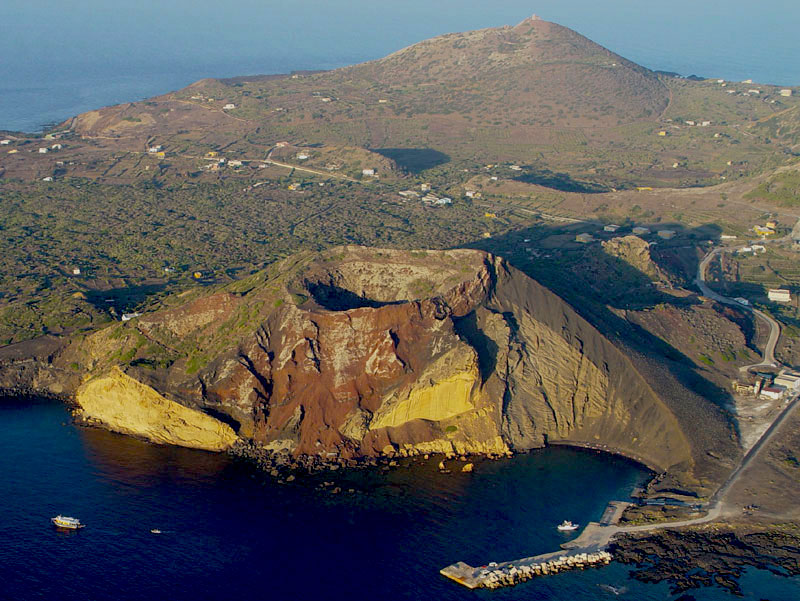 It belongs to the archipelago of the Pelagian Islands, it accounts for 433 inhabitants and it is situated in the middle of the Mediterranean Sea, among Sicily and Tunisia. We are sure that the chromatic effect of the blackness of the volcano among the blue water will leave you speechless. If you are lucky, in July and August, you may witness the laying of eggs by the Caretta Caretta turtles in the beach of Pozzolana in Linosa, which is one of the main nesting sites of this specie.