One of Sicily's hidden jewels is surely the city of Trapani. This fascinating port city offers a unique blend of thousands of years of history, vibrant culture and breathtaking scenery. If you're planning a 4-day itinerary in Trapani that will leave you breathless, you've come to the right place!
In this article, we will take you through a well-planned itinerary, enriched with valuable information, that will allow you to discover Trapani's most iconic sights and have experiences that will remain etched in your heart.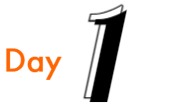 Welcome to Trapani!
Your journey begins upon arrival in Trapani. After settling into your hotel, head to the heart of the city: the Centro Storico. Stroll through the cobblestone streets and admire the Baroque architecture that characterizes this part of the city.
Remember to visit the Church of Purgatory and the Giudecca Palace, vestiges of a fascinating past, afterwards enjoy the sunset over the sea in the Piazzetta del tramonto,is a must-see for romantic travelers.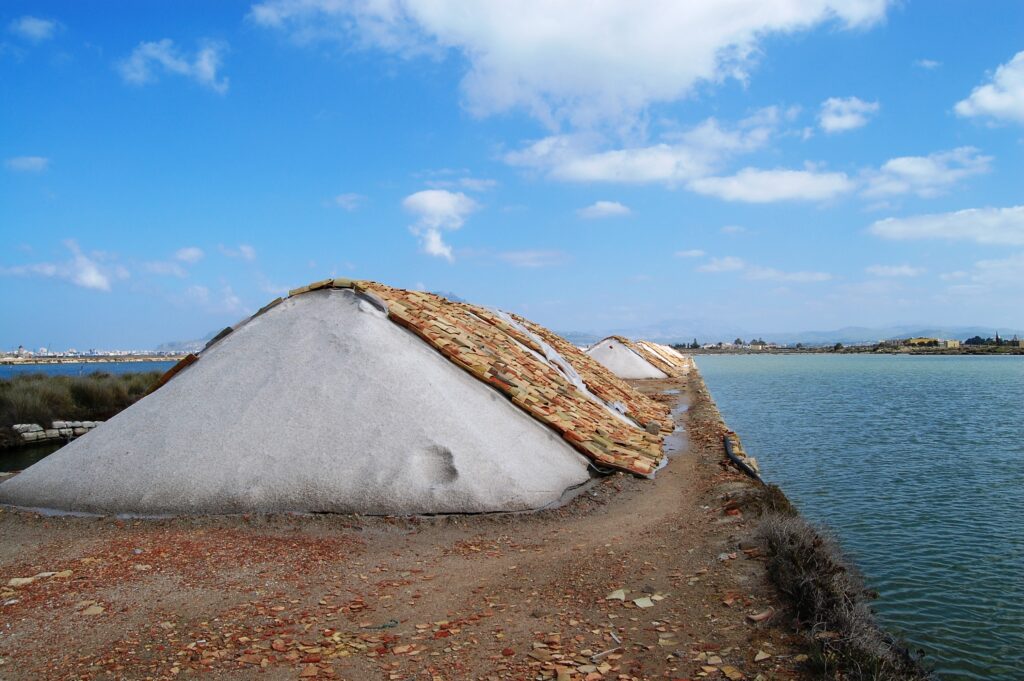 Discovering the Surroundings
Explore the wonders around Trapani, we recommend you don't miss the Salt Pans of Trapani, a unique landscape where the sea meets windmills and salt mountains.
In the afternoon, head to the Zingaro Nature Reserve, one of Sicily's most beautiful natural areas, famous for its bays, beaches and hiking trails.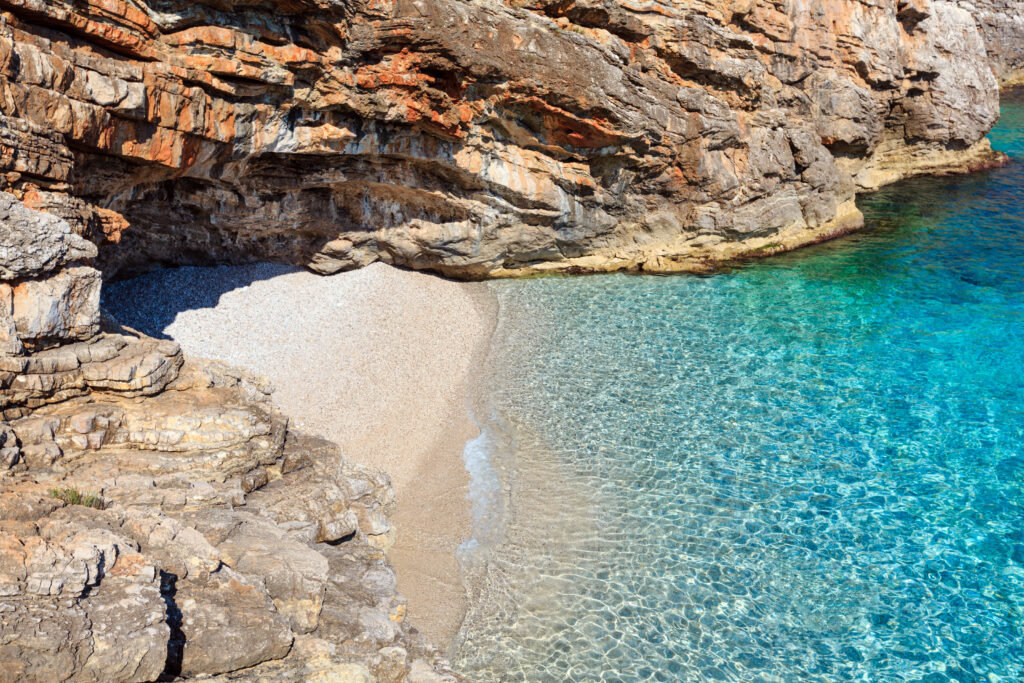 End the day with a visit to Erice, a medieval village that seems straight out of a fairy tale, characterized by cobblestone streets and breathtaking panoramic views.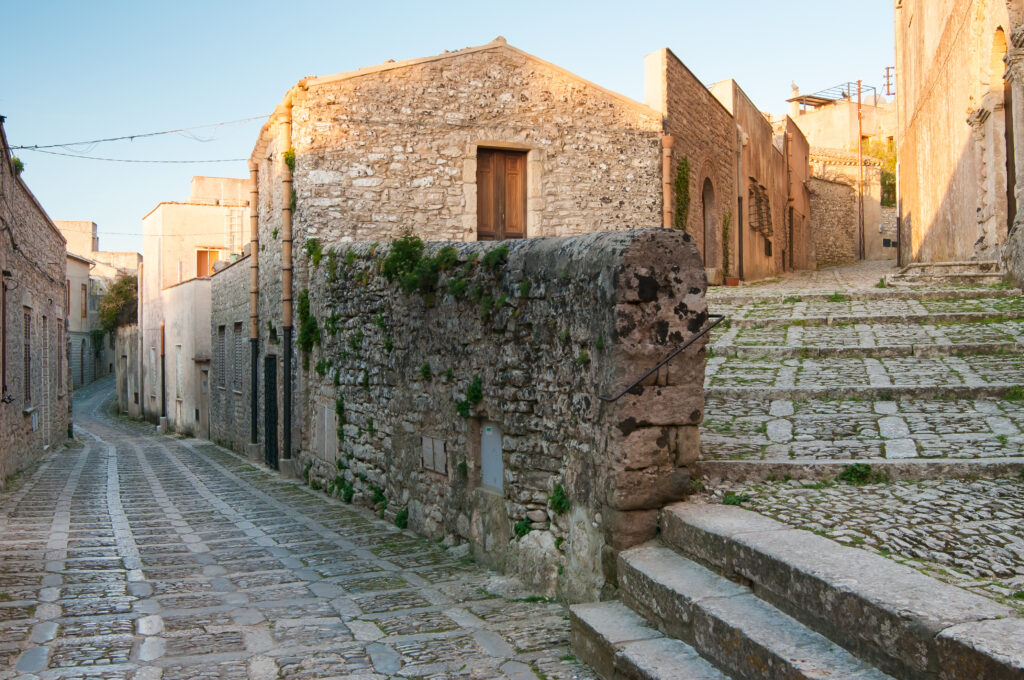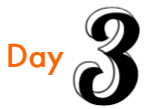 Immersion in Culture and History
Your experience in Trapani would not be complete without an immersion in its culture and history. Don't miss the Agostino Pepoli Regional Museum and the Cathedral of San Lorenzo, an architectural masterpiece that encompasses centuries of history.
An important religious event in this locality, rooted in the 16th century, is the ancient tradition of the Procession of the Mysteries.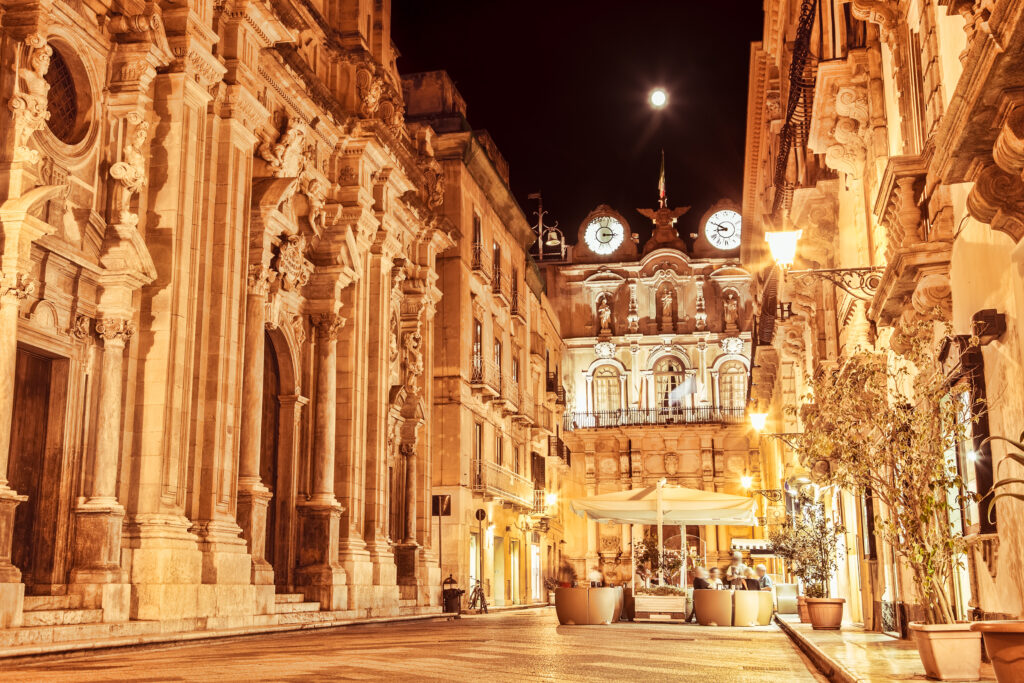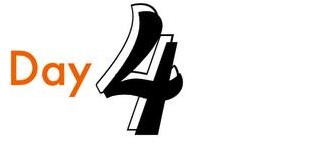 Food and Relaxation
Conclude your Trapani itinerary with experiences for the palate and moments of relaxation, visit the Fish Market, where you can sample delicious local seafood.
Then, treat yourself to a day of relaxation with a spa treatment at the Segesta Spa or book a tour of the Egadi Islands.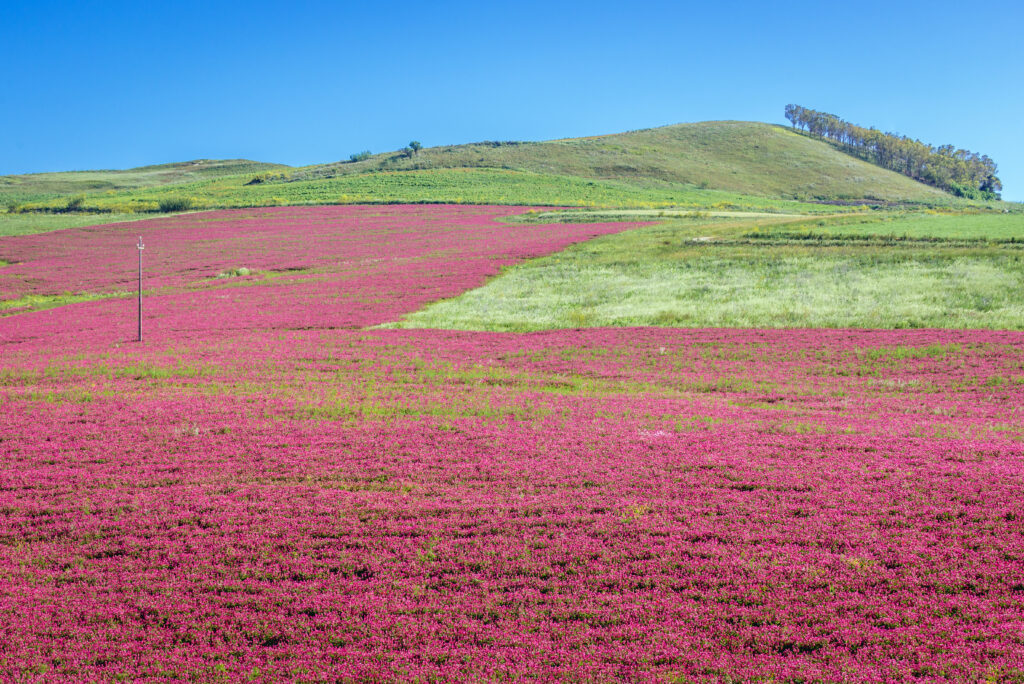 Trapani is a destination that will enchant you with its history, culture, breathtaking scenery and delicious cuisine.
Many of our proposals are waiting for you for an unforgettable stay!