In this article, we take you on a journey to discover five fascinating villages in sicily, where history, culture and natural beauty come together to give you a unique experience.

Located on the island's northern coast, Cefalù is a picturesque village with ancient roots. Its majestic Norman cathedral, a UNESCO World Heritage Site, dominates the horizon, while the narrow streets of the historic center invite pleasant walks.
Cefalù's beauty has attracted artists and writers over the centuries, thanks to its unique charm; thus inspiring valuable works of art and literature. In addition, the golden beach, bathed by the crystal clear waters of the Tyrrhenian Sea, completes the enchantment of this charming village.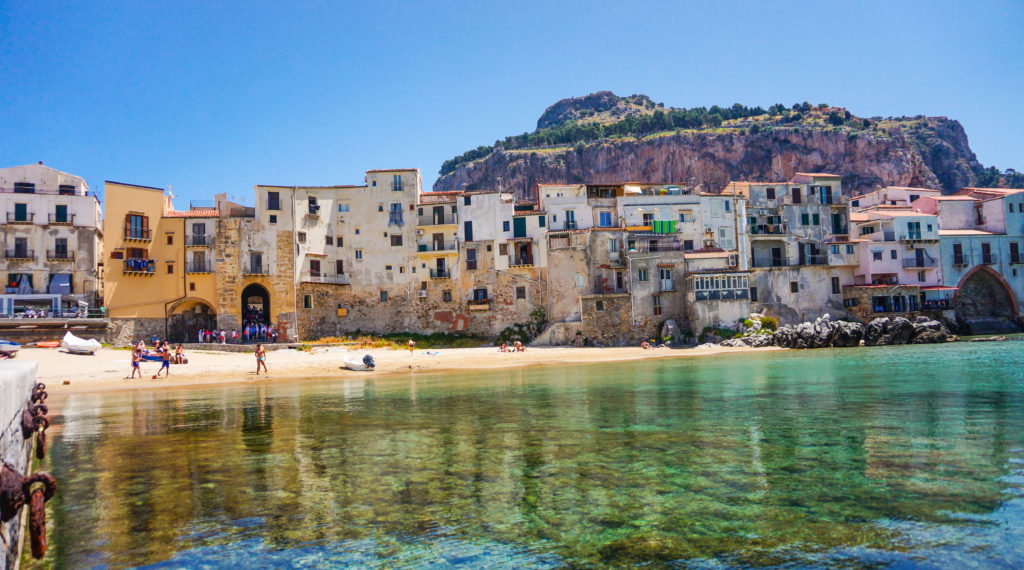 Nestled in the Etna countryside, Castiglione di Sicilia is an unforgettable experience for wine and nature lovers.
Local wineries offer tastings of fine wines, such as the renowned Etna wine, giving a true food and wine experience. Hiking enthusiasts will find scenic trails through breathtaking landscapes, while the medieval castle offers spectacular views of the Alcantara valley.
Castiglione di Sicilia is the ideal place to discover authentic Sicily, where nature and culture are intertwined in a perfect union.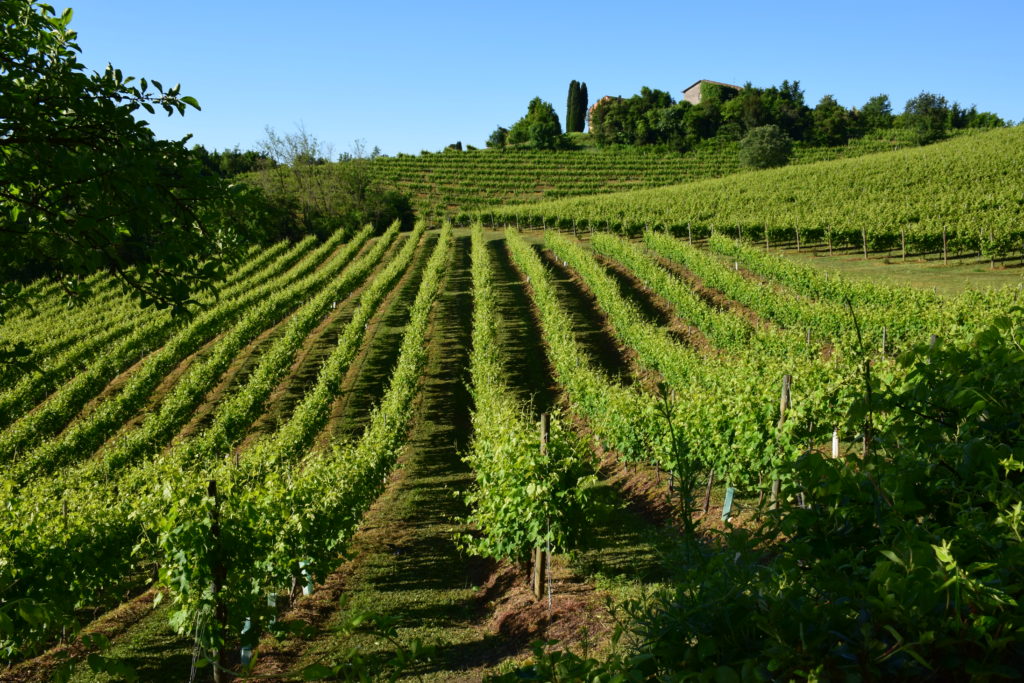 WAIT NO LONGER, DISCOVER THE OTHER VILLAGES IN SICILY!

Located in the southeastern part of Sicily, it is a charming village known for its Baroque splendor and rich culinary tradition. Divided into two parts, Modica Alta and Modica Bassa, it is characterized by a series of picturesque stairways that connect the two areas.
The historic center is a maze of cobblestone streets, where Baroque palaces stand majestically. Modica is also famous for its fine chocolate, a delicacy that has its roots in the period of Spanish rule.
A trip to Modica is an immersion in the architectural elegance and unique flavors of this part of Sicily that will leave you speechless.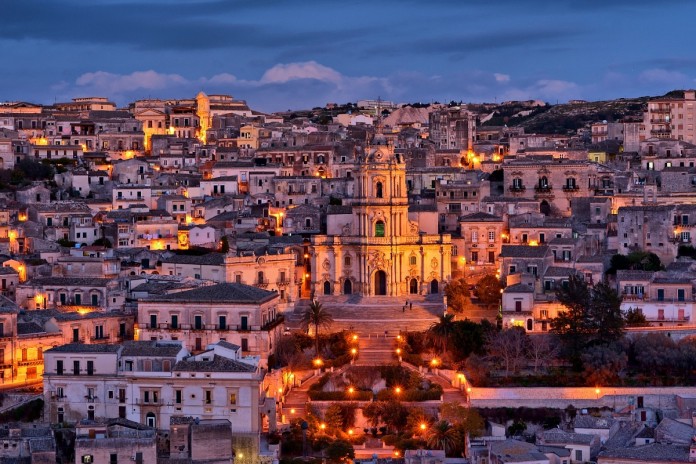 CONTINUE READING AND DISCOVER THE OTHER VILLAGES IN SICILY!

Taormina, located on the east coast of Sicily, its most famous landmark is the Teatro Antico, an ancient Greco-Roman amphitheater that dominates the city and offers spectacular views of the Ionian Sea and Mount Etna.
The narrow streets of the historic center are also filled with local craft stores and traditional restaurants, where you can enjoy Sicilian delicacies.
Taormina is also known for its golden sandy beaches and crystal clear waters, making it an ideal destination for those seeking relaxation and natural beauty.
For lovers of art and history, Taormina is a must-see destination, a place where the enchantment of the Mediterranean is combined with the grandeur of the past.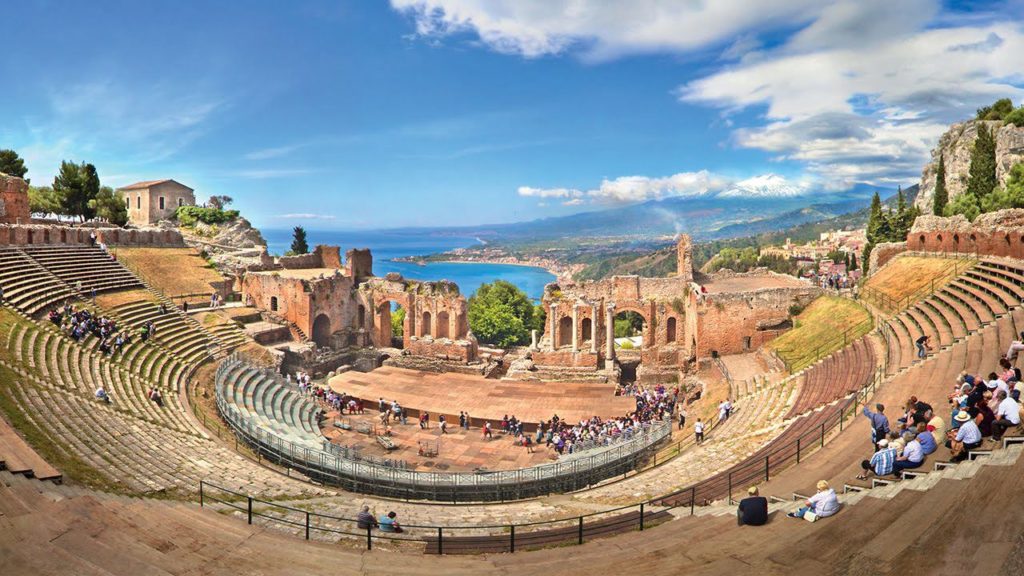 Ragusa Ibla is an authentic Baroque jewel located in the heart of the Val di Noto.
Among the most emblematic buildings is the Cathedral of St. George, a superb example of Baroque architecture. Ragusa Ibla also offers a variety of bars and restaurants where you can sample traditional Sicilian cuisine, along with local delicacies such as the famous Modica chocolate.
The enchanting beauty of Ragusa Ibla makes it an ideal place to immerse yourself in the unique atmosphere of the Val di Noto.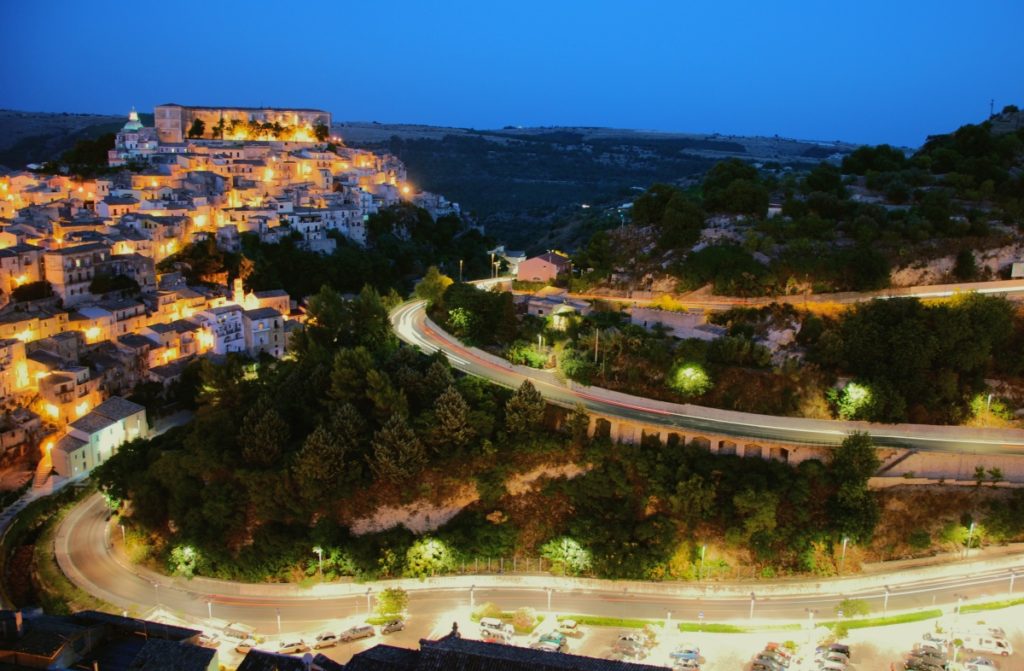 Plan your adventure and discover the magic of these places, where undeniably history blends with the beauty of nature, giving you, therefore, unforgettable moments.
These are our recommendations. However, if you would like more information, you can contact us directly!