To reach Syracuse, one of the world's largest ancient metropolises and one of the most important polis of the Greek world, there are several transportation options available.
By airplane
The nearest airport is the Fontanarossa – "Vincenzo Bellini" International Airport in Catania, which is only 40 km from Syracuse. Before leaving, always consult the official website where you can find more information about the airport: aeroporto.catania.it.
Useful contact persons in case of assistance are: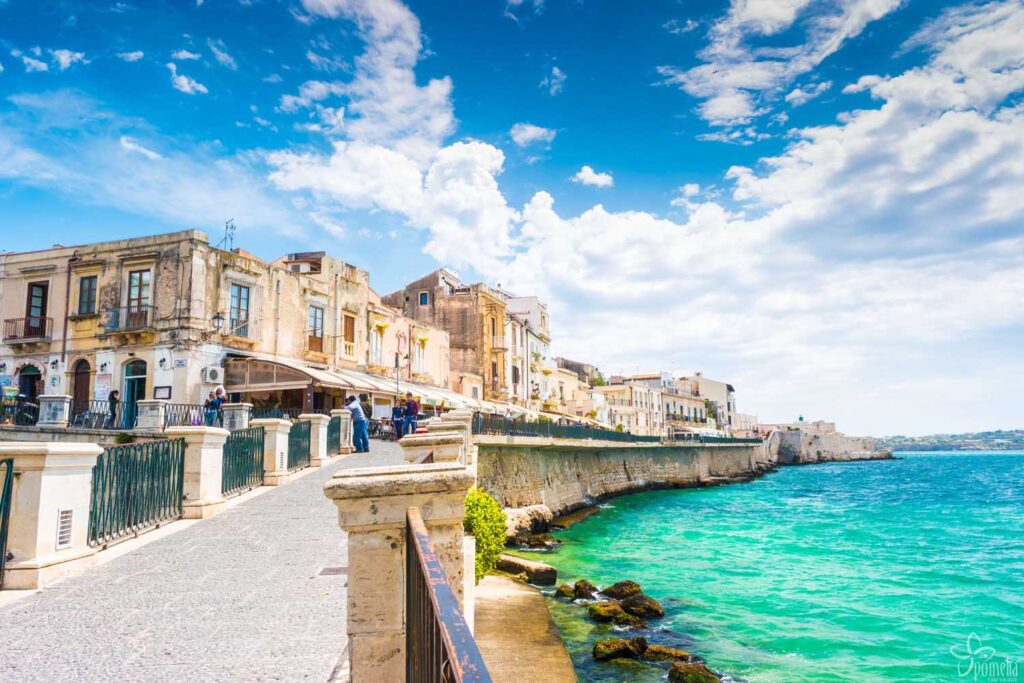 From Catania's Fontanarossa airport it is possible to reach Syracuse via:
Bus
Using Interbus transport buses, departing from the Piazzale Exit Airport. You can find schedules and other information on their website: interbus.it.
Car rental
If you prefer to explore the area on your own, several Italian car rental companies operate at Catania Airport. Some of these include:
You can contact them at the numbers provided on their websites for reservations and more details.
Train
You can travel to Syracuse using Trenitalia train services. You will find the Syracuse FS Central Station at Piazzale della Stazione Centrale 21. More information on schedules and reservations is available at: trenitalia.com.
Ship
If you prefer to travel by sea, the closest ports to Syracuse are in Catania (CT), Pozzallo (RG), and Augusta (SR). To find out the opening hours and rates for port services, we recommend that you contact the ports directly or consult their official websites.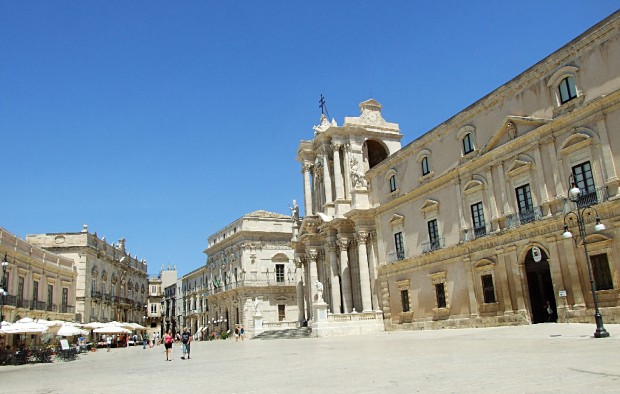 Tourist attractions in Syracuse
Once you arrive in Syracuse, don't miss the main attractions such as the Maniace Castle, which is open Monday through Sunday. The cost of the full ticket is € 8.00,while the cost of the reduced ticket (for EU citizens Under 25 and FAI Members) is € 4.00.Also don't miss The Cathedral open daily from 8:00 am to 7:00 pm.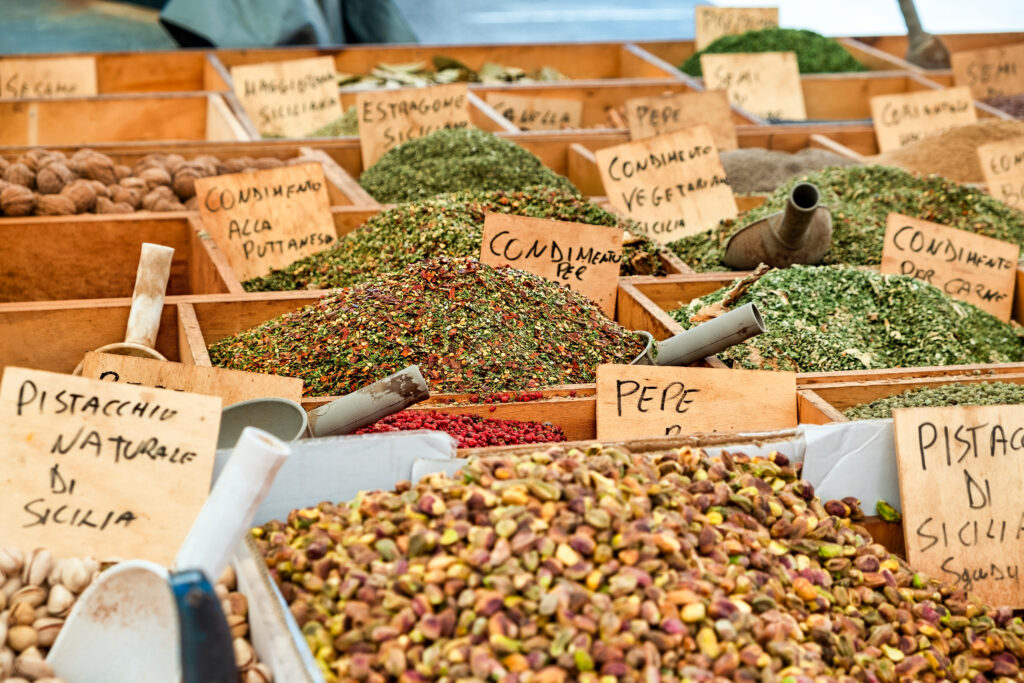 Syracuse is a city rich in history and culture, so be sure to explore its many attractions and enjoy the unique atmosphere of this fascinating Sicilian city!
Many of our proposals are waiting for you for an unforgettable stay!