Catania, city of a thousand resources, is well known for the highest volcano in Europe: Etna. Named as a UNESCO heritage site in 2013, the volcano was initially thought to be a simple Gulf and not a real volcano. Its true nature was revealed in the year 252 with a powerful eruption. By chance, the previous year was marked by the martyrdom of Sant'Agata, today patron saint of the city. In desperation, the Christians decided to stretch the veil of the Saint over Etna as a sign of protection and then the frequent eruptions that had caused serious damage to the city suddenly disappeared for a long period.
The city of Catania offers different ways to reach the volcano, some more comfortable and some less… Let's look at them together.
Catania Mt. Etna: Public Transport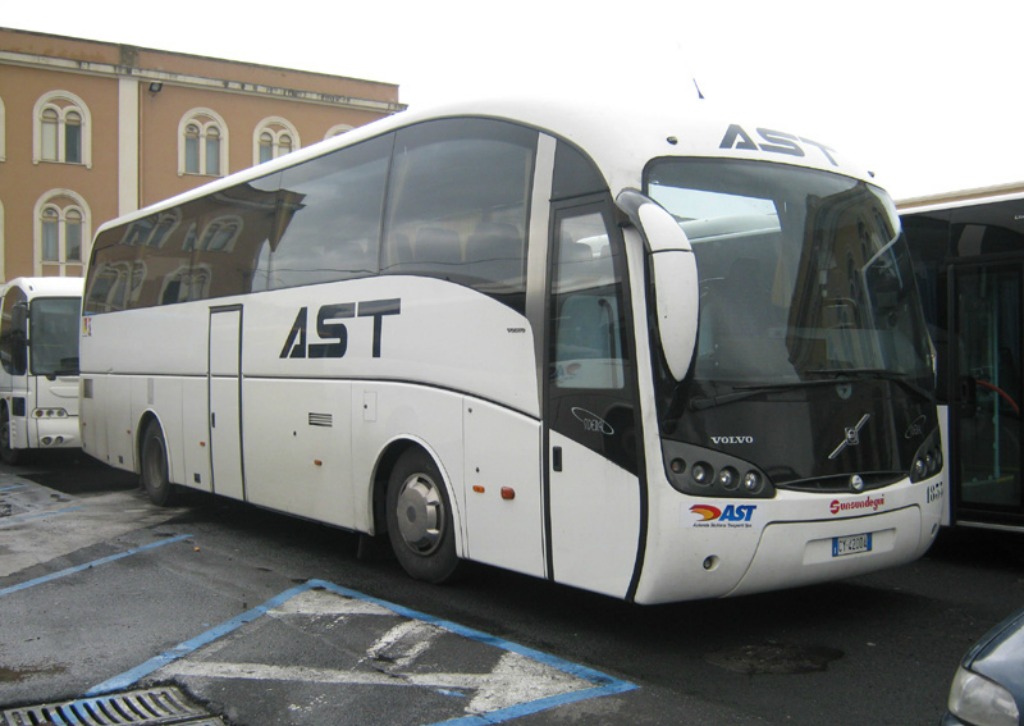 The AST (Sicilian Transport Association) company for the Catania Etna route provides a return service departing from the central station of Catania, in Piazza Papa Giovanni XXIII. By bus it takes about two hours to get to the Sapienza Refuge (south side). The timetable is fixed, and the company only offers a departure time at 8:15 am and a return time from Rifugio Sapienza at 16:30.
Tickets can be purchased from authorized "AST" dealers (Terminal bar or the Coffee Bar 50 meters from the central station) from Monday to Saturday. On Sunday, tickets must be purchased directly on board.
Ticket cost: between € 6 and € 7 return.
Catania Mt. Etna: Taxi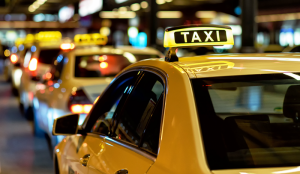 For those who prefer a journey without time constraints, you can always rely on the collective taxi service at a cost of € 35.00 per person round trip with a minimum of 4 participants. The driver will accompany you to the Sapienza Refuge (Etna South) and will wait for you for about 2 hours, but if that seems insufficient you will also have the opportunity to add one or more hours with a supplement of € 10.00 per person per hour . It is also possible to choose the one-way service at a cost of € 25.00 p.p. or reserve the entire car at a cost of € 95.00 in total one way or € 135 round trip with the driver waiting for 2 hours. Any additional hours of waiting will cost € 35 in total.
To book a taxi and take advantage of these rates, contact us!
Catania Mt. Etna: Transfer with NCC service
Finally, we offer a Catania Etna private transfer with NCC service (rental with driver) that will give you the opportunity to choose the time most suited to your needs to reach Mt. Etna from anywhere in the city of Catania.
The service costs € 80.00 total round trip by car for up to 4 people. The driver will wait for you for about 2 hours, if instead you want to enjoy Etna a little more, for 4 hours of waiting the cost will be 120 € total, for 6 hours of waiting 140 € total up to 4 people.
What better way to spend a special day without worries?
WHAT TO DO AT THE SAPIENZA REFUGE?
Whether you have reached Rifugio Sapienza by car, taxi or another way, once you get there you can choose between different activities based on your needs and your level of preparation:
Tour up to 2500mt (duration 30 minutes approximately)
This is a very simple and accessible tour for everyone. The tour is carried out by cable car from 1910 meters up to 2500 meters of altitude. The cable car is located right in the square of Rifugio Sapienza and, once you get on board, you will reach your chosen altitude in about 15 minutes. From there you can admire a wonderful landscape on the whole coast! In addition, you can stay as long as you please and visit the gift shop where you will find artisan products made from lava.
For all the details on costs and timetables, visit the offer!
Tour up to 2900 meters (duration 2,5 hours)
In this case, after reaching an altitude of 2500 meters by cable car, you will continue the tour by walk up to 2800m of altitude with an alpine guide, reaching Bove Valley. At the end of the trek, you will head towards the return road following the same route on the way back as you did before and going down to the Rifugio Sapienza.
This tour is suitable for everyone!
For all the details on costs and times, visit the offer!
Tour up to 3340mt (duration 5/6 hours)
The tour to the summit craters of Etna is very exciting but at the same time demanding; in this case, you will meet a volcanological guide at Rifugio Sapienza and together you will reach 2900mt altitude by cable car and off-road vehicle. From there you will begin an uphill trek of about 1.30 hours passing through the 2017 lava flow, up to the summit craters at an altitude of 3340 m. Once you reach the top, before your eyes you will see all the grandeur of the top craters! You will then descend on a volcanic ash sand and enter a lava flow tunnel until you reach 2500 meters, from which you will return by cable car to the starting base.