Not many people know that Etna, in addition to being one of the tallest in the world, has been on the UNESCO World Heritage List since June 2013.
"The craters, ash, lava flows, lava caves, and depression of the Bove Valley make Mount Etna a prime destination and an important international research center with a long history of influence on volcanology, geology, and other earth science disciplines" also "its notoriety, scientific importance, and cultural and educational values are of worldwide significance."
These are the reasons that led UNESCO to make the Sicilian volcano, a destination for many tourists, a world heritage site.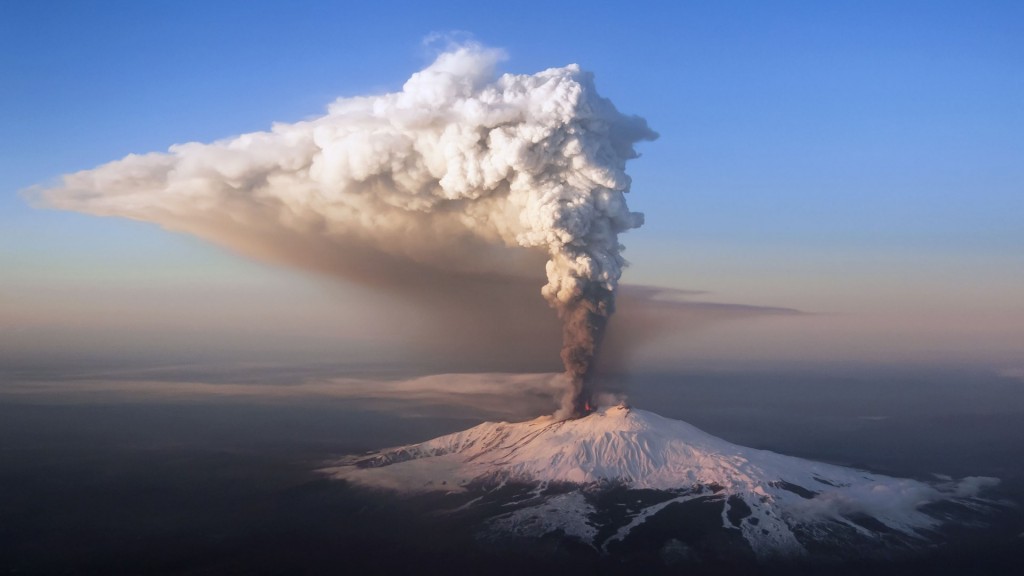 Explore Etna
The volcano has several mouths scattered at various altitudes, which are easy to access by visitors and researchers and in which excursions are conducted.
Etna is also an attractive destination for tourists who have one more reason to visit Sicily and the province of Catania, where the volcano rises.
If you are planning a Tour to discover Sicily, you absolutely cannot miss the unique scenery that the volcano gives its visitors.
In particular, we invite you to explore Valle del Bove, an enchanting basin located within Etna Park, established in 1987 to protect its landscape and wildlife heritage.
Here, you can admire walls up to 1,000 meters high, deep canyons, and the majestic Grotta del Gelo, a volcanic cavity that houses a perennial glacier.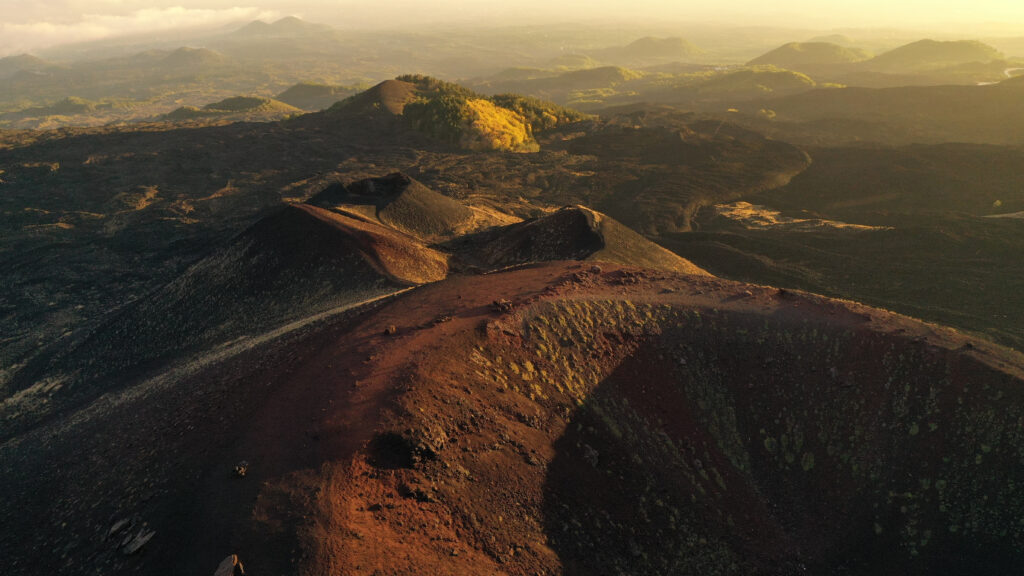 Adventure in the Alcantara Gorge
Also of interest are the Alcantara Gorges, formed over the centuries by the erosive action of the cold waters of the river of the same name.
Here, we recommend you organize a quad bike excursion or body rafting within the River Park.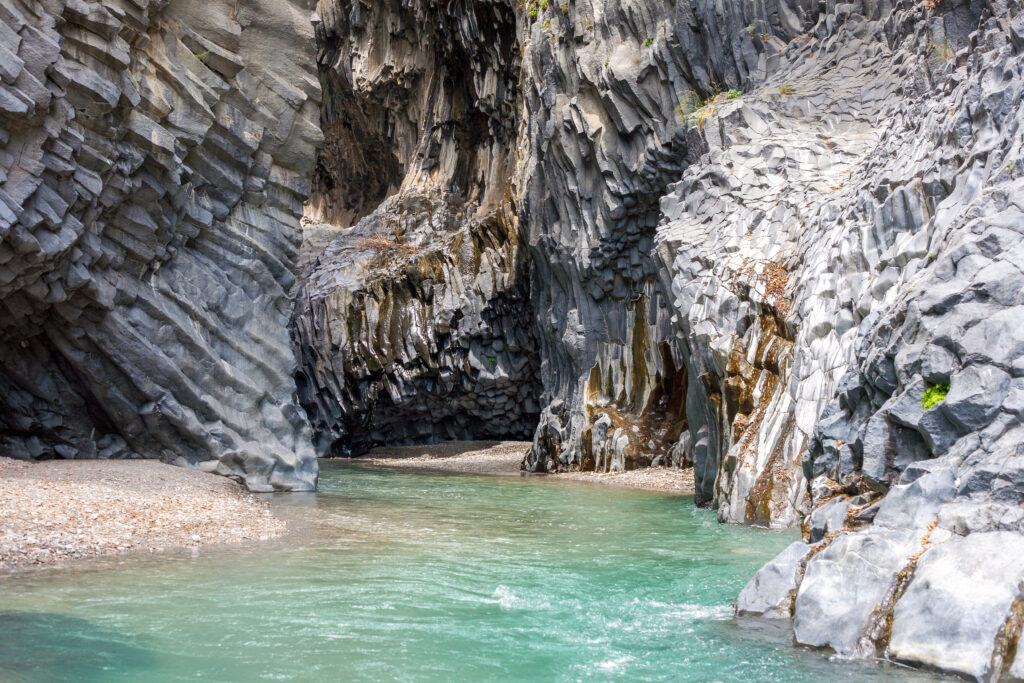 Explore the surrounding area
In addition to the city of Catania, you will have the opportunity to visit enchanting places within 100 km of the volcano. Admire the beauty of Taormina, explore the UNESCO sites of Piazza Armerina, Val di Noto, and Syracuse and Pantalica.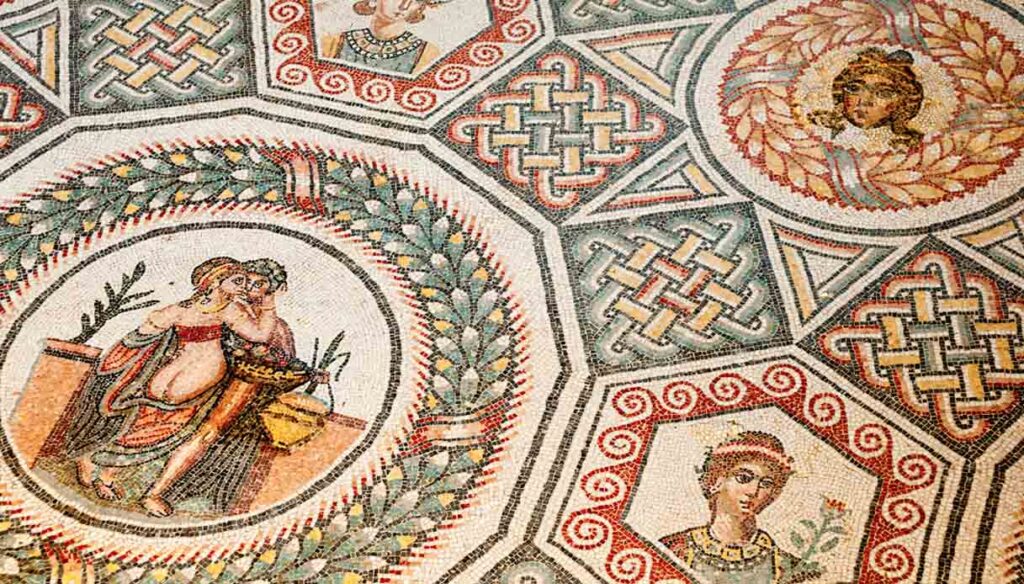 Discover all our unmissable offers and plan your unforgettable trip with us!