Castellammare del Golfo is a picturesque Sicilian town located on the northwestern coast of the island. This charming town, rich in history, is a real treasure to be discovered.
In this article, we will explore a brief history of the place, some fascinating facts and a recommended itinerary for visiting its enchanting locations.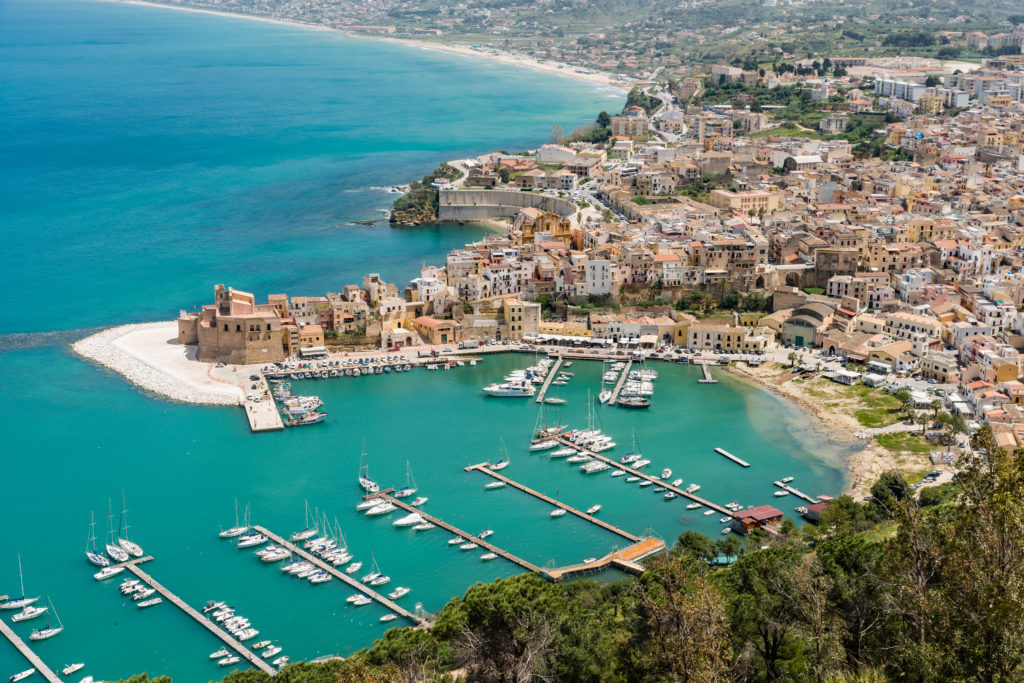 The name of this Sicilian town comes from the castle overlooking the gulf, built by the Normans in the 12th century. Over the centuries, the town has been influenced by various civilizations, including the Phoenicians, Romans, Arabs and Normans.
This mixture of cultures has left an indelible imprint on the architecture and tradition of this Sicilian location.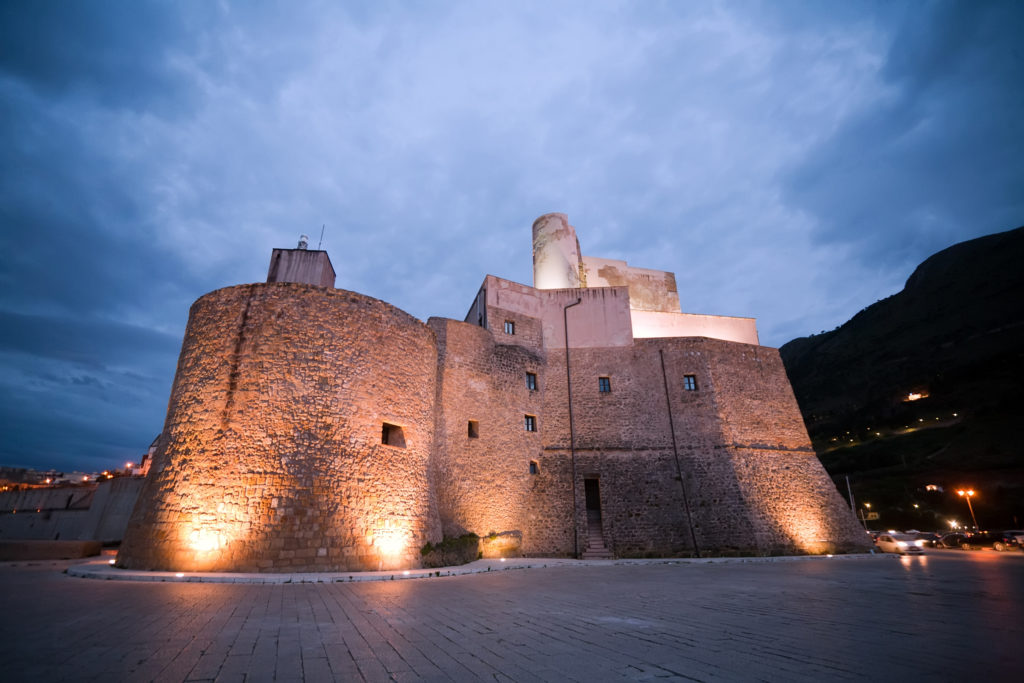 Castellammare del Golfo is famous for its seafaring tradition. Even today, its port is one of the most important on the northwest coast of Sicily.
The historic center of Castellammare del Golfo is a maze of narrow, winding streets characterized by colorful little houses and balconies adorned with flowers.
The Zingaro Nature Reserve, located near Castellammare del Golfo, is one of the first nature reserves established in Sicily. It offers breathtaking scenery, pristine beaches and a rich variety of flora and fauna.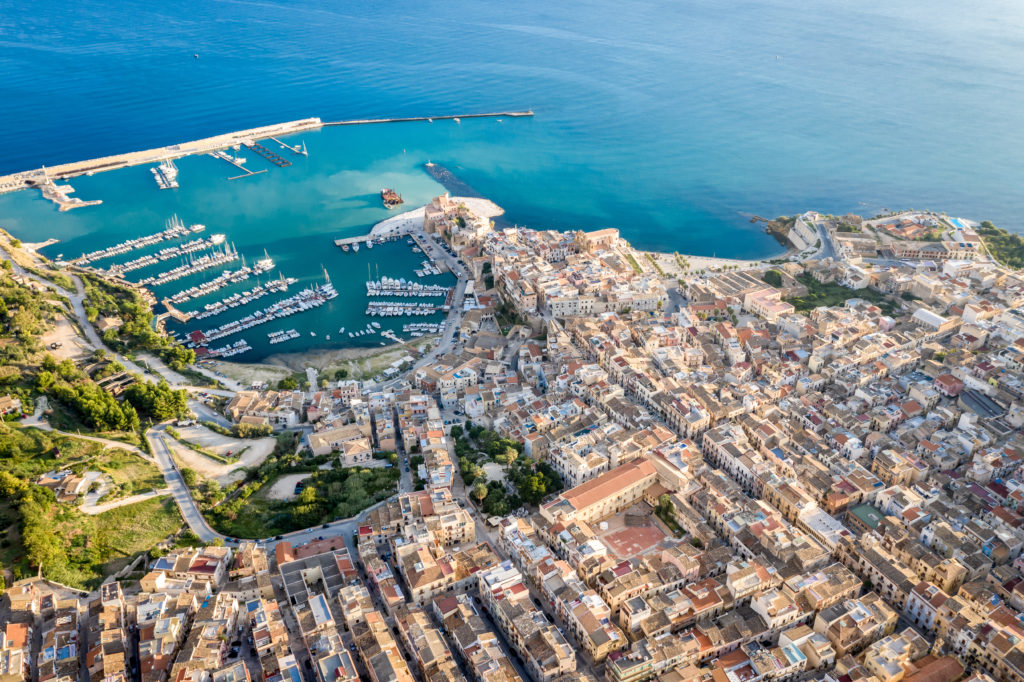 Read on to discover the hidden wonders that await you!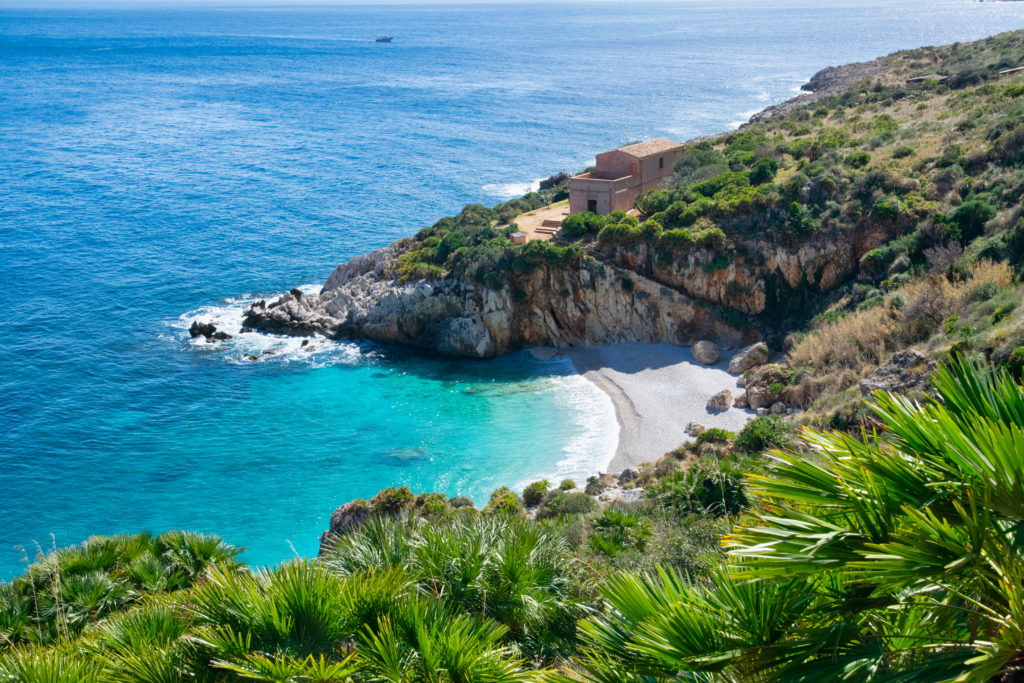 visit the Castle of Castellammare del Golfo, a majestic Norman fortress that dominates the town. Explore its towers and ramparts, and take in the panoramic views of the bay below.
Don't miss a visit to Castellammare del Golfo's beaches, such as Playa beach and Cala Petrolo. Here you can relax on the golden sand, snorkel in the clear waters, or simply enjoy the Sicilian sun.
Before ending your visit, treat yourself to a boat trip along the coast of Castellammare del Golfo. See sea caves, impressive cliffs and hidden bays for an unforgettable experience.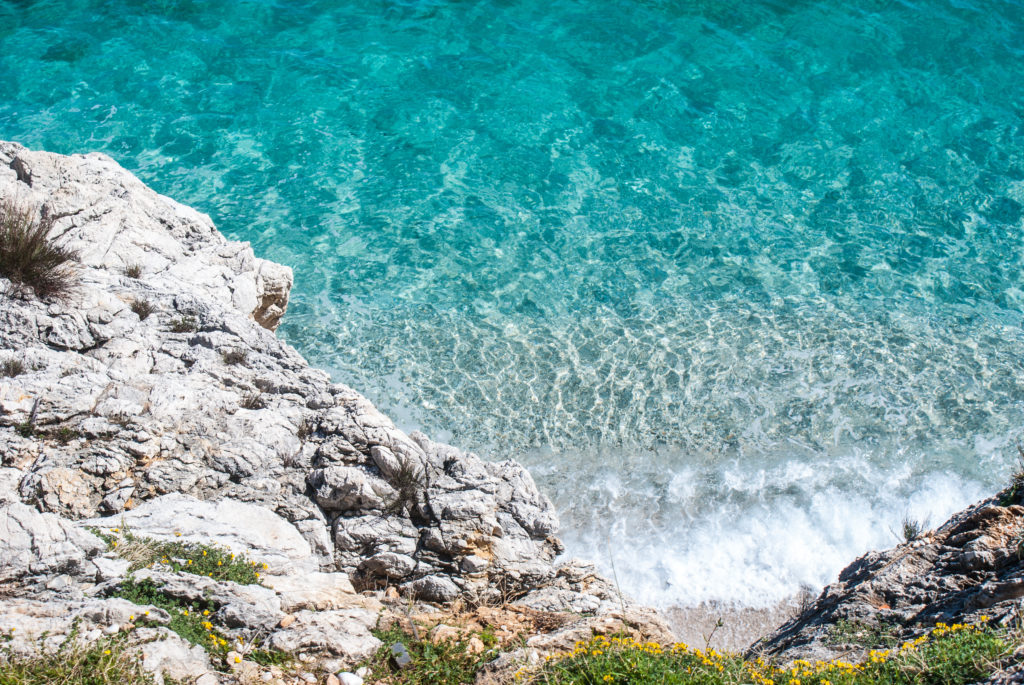 undoubtedly, Castellammare del Golfo is a must-see destination for lovers of Sicilian history, nature and tradition.
Many of our proposals are waiting for you for an unforgettable stay!