In this article, we will recommend, various transportation options to easily and comfortably reach Etna's striking summit craters.
Mount Etna, one of the world's most active volcanoes, captivates visitors from all corners of the globe with its majesty and unparalleled beauty, plus it offers a unique experience for nature lovers and adventurers seeking authentic thrills.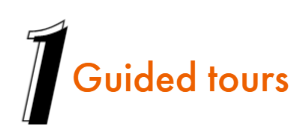 To approach Etna's summit craters in a safe and exciting way, guided tours are the best choice. With their experience and knowledge of the area, guides will lead you through the scenic trails, ensuring a complete and unforgettable experience.
These hikes also provide opportunities to walk along designated trails, explore craters, and enjoy breathtaking views along the way.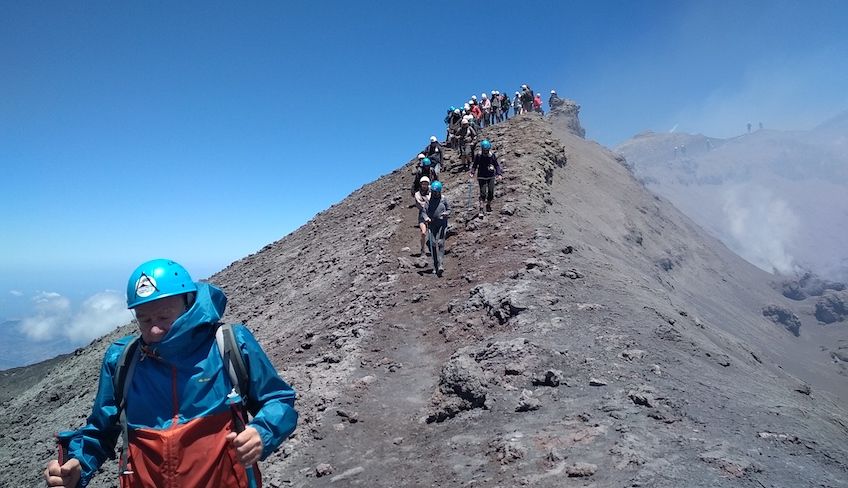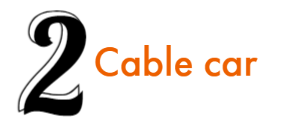 Another option to reach the summit craters is to use the cable car.
Etna's cable car provides a convenient and scenic way to reach the summit craters. With this mode of transportation, you can enjoy a unique and breathtaking experience as you soar through the spectacular landscapes of the volcanic slopes.
The cable car departure station is located at Rifugio Sapienza and is easily accessible by car or public transportation. In addition, the cable car saves you time and energy, making the experience more accessible to a wider audience.
Etna Cable Car Timetable:
The Etna cable car, operates every day of the year, unless weather or volcanic conditions prevent its operation.
You can reach an altitude of 2504 m from Rifugio Sapienza, thanks to an impressive ascent that will take you to the volcano's peaks.
Keep in mind that the lift operates from 9:00 am to 3:45 pm during the winter season and from 9:00 am to 5:45 pm during the summer season.
In addition, the duration of the ascent is only 30 minutes, allowing you to quickly reach the spectacular heights of Mount Etna.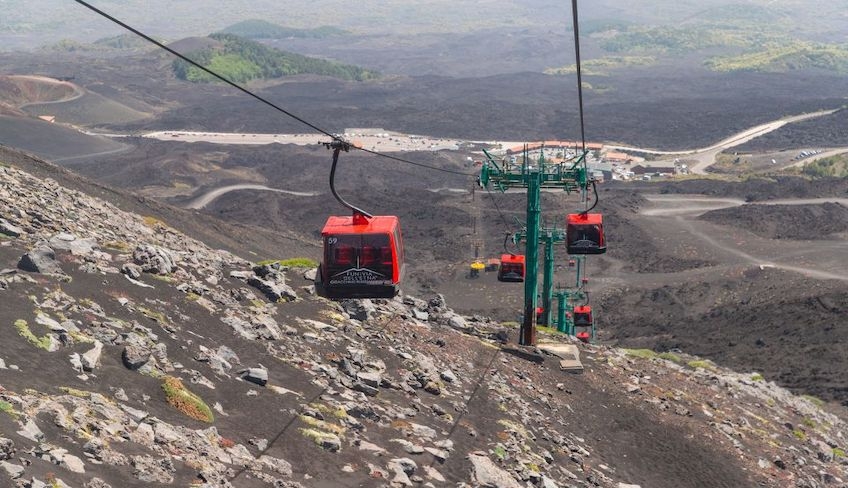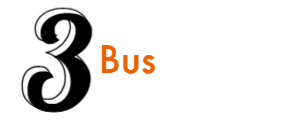 Buses provide an alternative way to reach Etna's summit craters.
There are different bus companies offering services for visitors eager to explore Mount Etna:
Remember to check the official websites of these bus companies for up-to-date information on schedules, departure locations, and fares.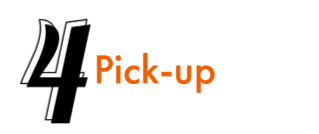 If you are looking for a convenient and affordable way to get to Mount Etna, you may decide to book a pick-up.
Moreover, with this service, you can enjoy the convenience of being safely transported to your desired destination, avoiding the uncertainty of bus schedules or complicated transfers.
Don't let the stress of transfers ruin your experience. Choose our offer to book and start your trip as comfortable as possible.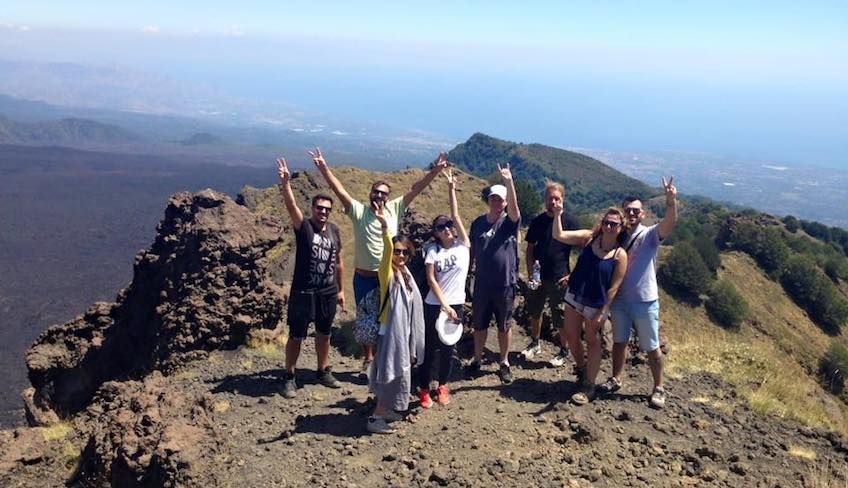 Prepare to be enchanted by the majesty of Mount Etna and its summit craters. These extraordinary places offer a unique and breathtaking spectacle that will leave you speechless at their grandeur.