We recommend you discover the most beautiful places in Sicily through an itinerary dedicated to UNESCO sites especially if you are a history, art and culture enthusiast.

We begin our itinerary dedicated to UNESCO sites in Sicily by starting with the city of Palermo.
In this city we recommend you visit the Cathedral of Monreale, one of the greatest masterpieces of Norman art in Sicily.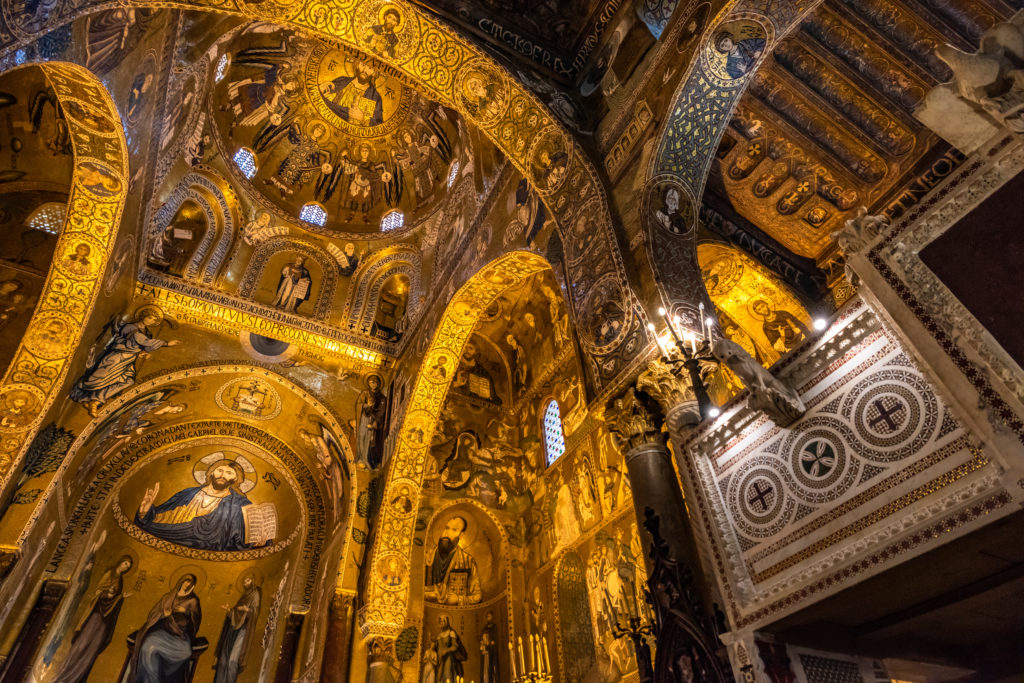 A short walk away is the Norman Palace, an example of medieval architecture with the splendid Palatine Chapel.
We proceed southward…
Then reach the city of Agrigento, where you will find the Valley of the Temples, one of the most famous archaeological sites in the world.
Characterized by its Doric temples of Hera, Concordia, Hercules, Jupiter and other Olympian gods.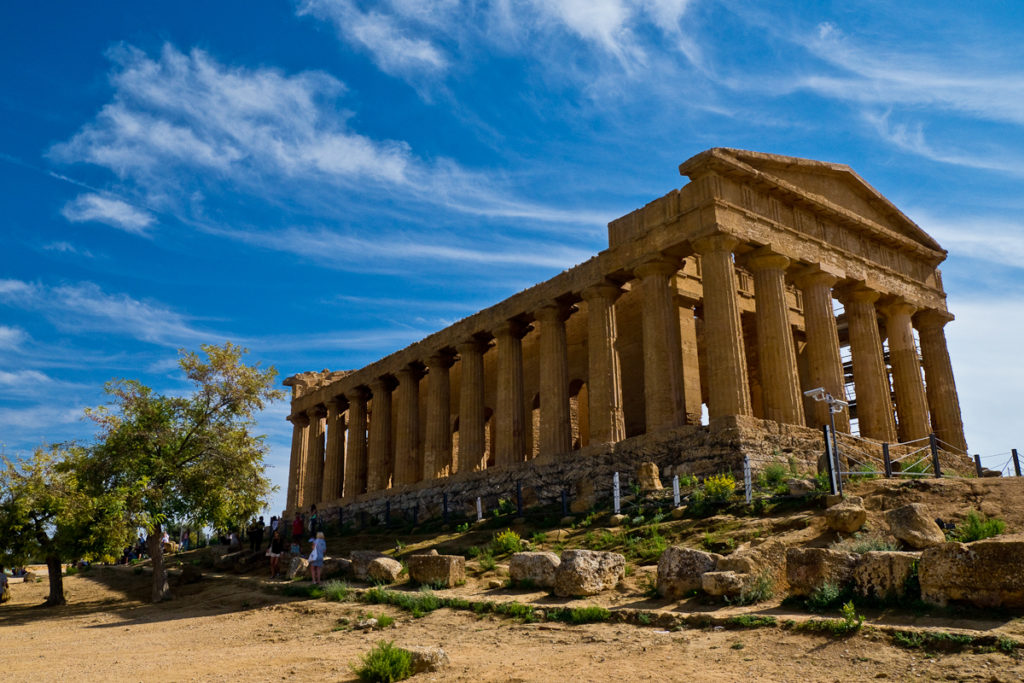 Continuing the journey, reach the Villa Romana del Casale in Piazza Armerina, a precious heritage of Roman art.
Famous for its splendid mosaics depicting scenes of daily life and mythological scenes.
After a short stop in Catania, you arrive in Syracuse, where you can admire the Neapolis Archaeological Park,
In which you can find the extraordinary monuments such as: the Greek Theater, the Ear of Dionysius and the Roman Amphitheater.
Not far from here, we recommend visiting the Necropolis of Pantalica, a wonderful testimony to Sicilian culture.
Continuing our itinerary, you cannot miss the city of Noto, with its charming Baroque-style historic center.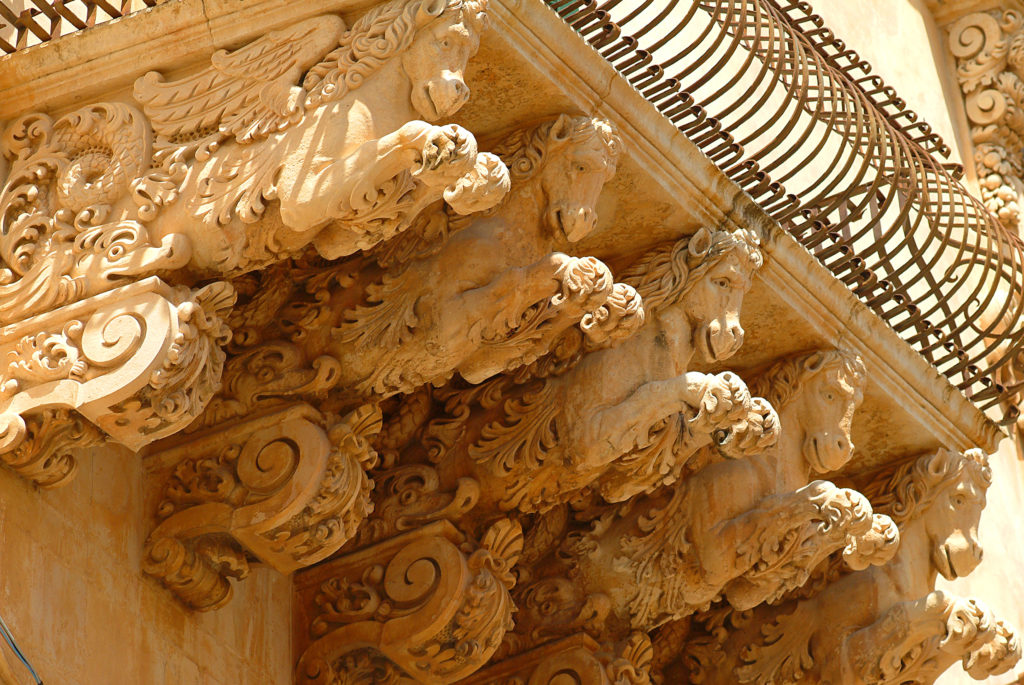 Finally, we recommend you discover the natural beauty of the Zingaro Nature Reserve and the Egadi Islands, including the beautiful beaches, coastal landscapes, and crystal clear waters.
To explore one of Sicily's most picturesque coastlines, we recommend a boat tour!
Remember this is just one possible itinerary to discover UNESCO sites in Sicily.
Plan your trip carefully and don't forget to visit any Sicilian UNESCO sites!
DOWNLOAD OUR CHECKLIST FOR FREE!