Lampedusa, located in the heart of the Mediterranean Sea, is an enchanting island with crystal clear waters and breathtaking scenery.
In this article, we will briefly explore the history of Lampedusa and then take you on a fascinating itinerary to discover its main attractions. In addition, we will share some interesting facts about this enchanting place.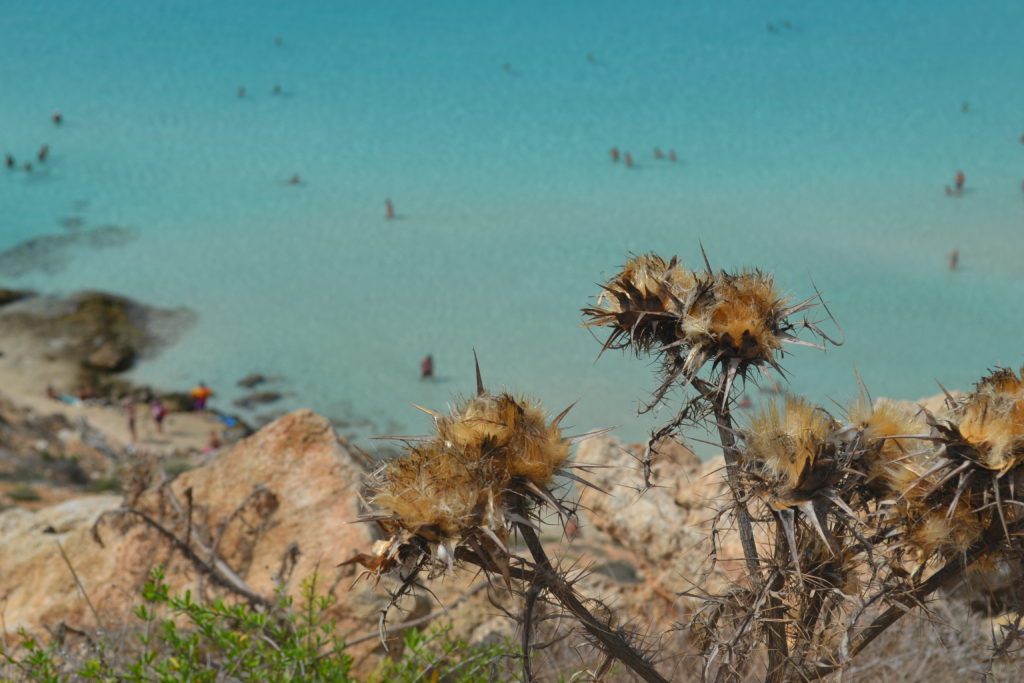 Lampedusa has an ancient and fascinating history spanning several civilizations. Since ancient times, the island has been inhabited by Phoenician, Roman and Byzantine peoples. Over the centuries, Lampedusa has been the subject of conquest by various powers, including the Arabs, Normans and Spanish. Due to its strategic location in the Mediterranean, during World War II, Lampedusa played a significant role as an air base for Italian and German air forces.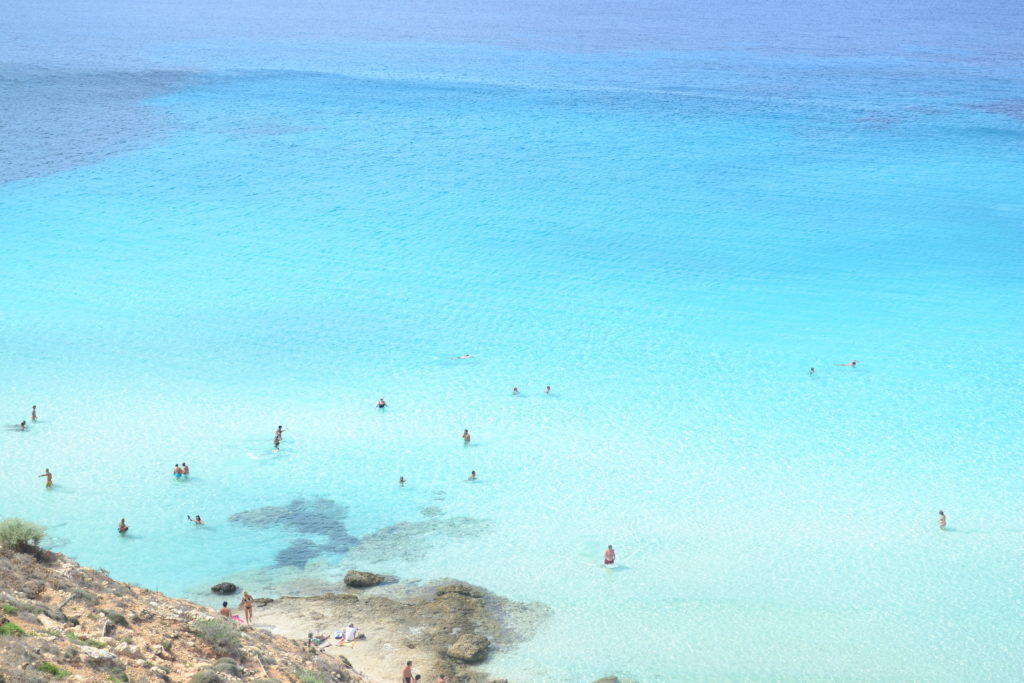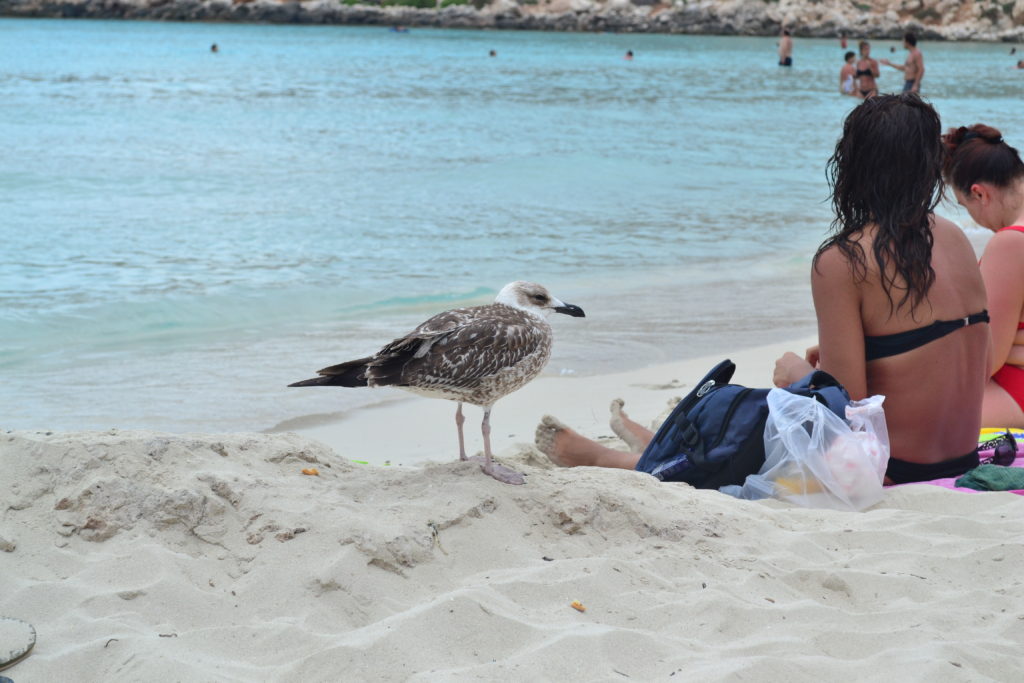 Wait no longer, get ready to experience an extraordinary adventure in Lampedusa!

Lampedusa is the largest island in the Pelagie archipelago, which also includes Linosa and Lampione.
The island has been featured in many film productions, including Gianfranco Rosi's film "Fuocoammare" which won the Golden Lion at the Venice Film Festival in 2016.
Cala Pulcino is a hidden bay located on the west coast of Lampedusa. What makes this location particularly fascinating is its white pebble beach that seems to create a unique contrast with the turquoise color of the crystal clear water.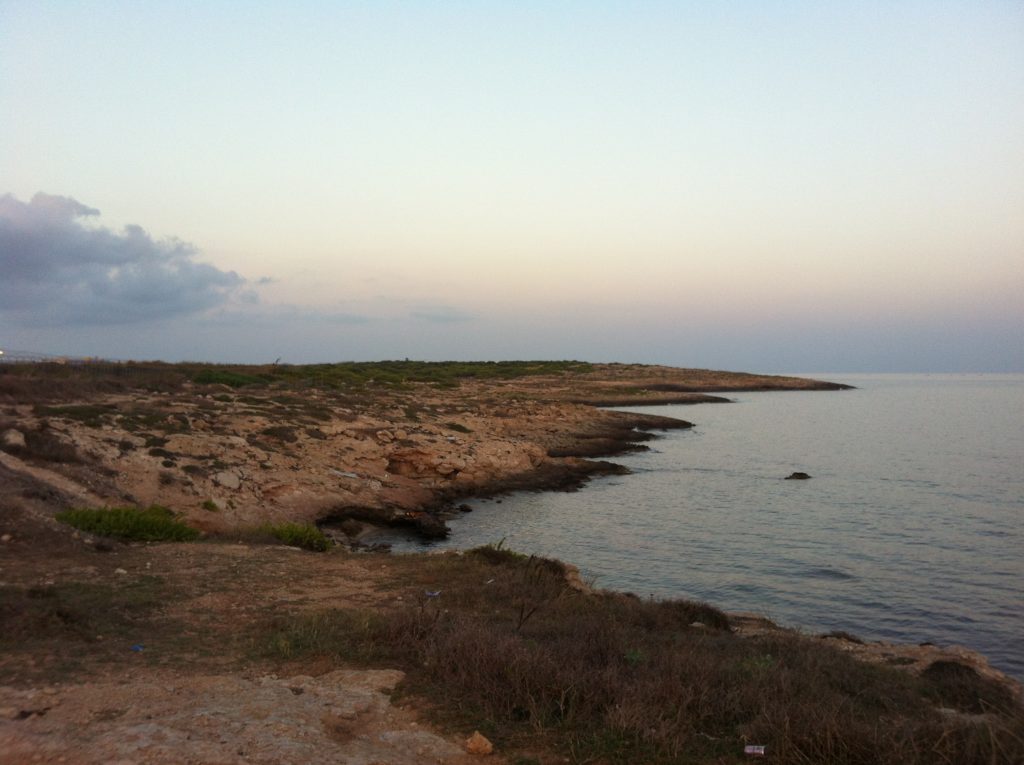 Explore the breathtaking beaches of Lampedusa and be captivated by its striking landscapes. This Mediterranean gem holds a thousand-year history and unique curiosities that will enchant you!
These are our recommendations. Would you like more information?