Sicily, with its wealth of landscapes and traditions, hides a natural treasure that captures the imagination of all who venture there: the majestic Riviera of the Cyclops.
In this article, we will delve into the hidden wonders of this extraordinary coastal region, uncovering unforgettable experiences suitable for anyone wishing to explore this fascinating stretch of Sicilian land.
Discovering the Riviera
The Riviera of the Cyclops is a unique coastal strip characterized by volcanic rock formations that emerge majestically from the crystal clear sea.
Its history is steeped in myths and legends, but today it offers extraordinary opportunities for exploration and discovery.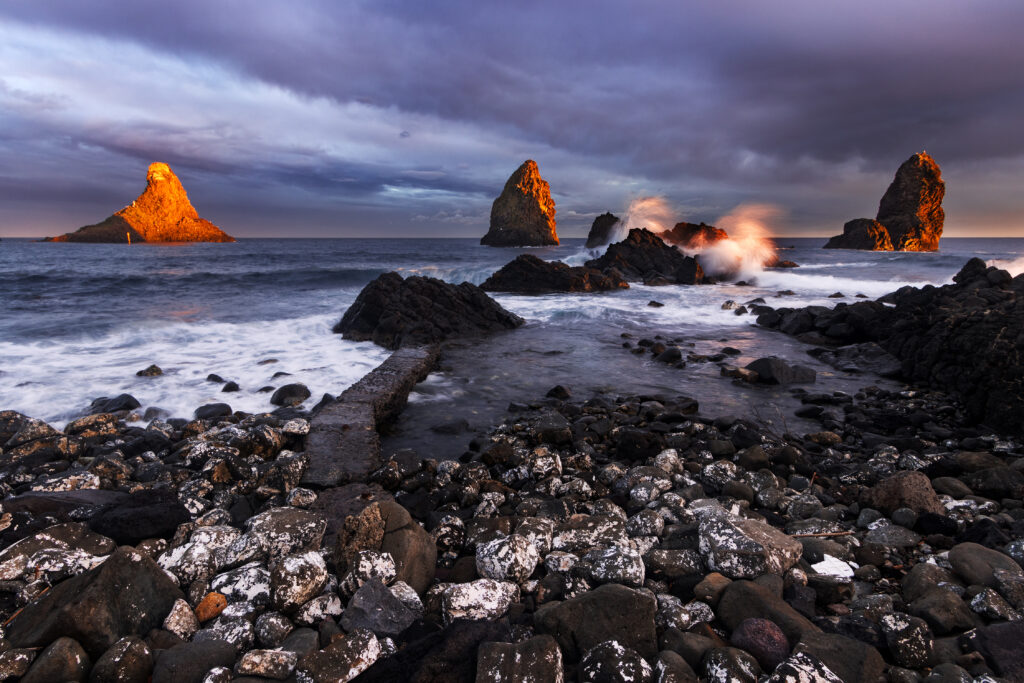 Sailing Boat Experience
One of the most fascinating ways to explore this Riviera is through a sailing excursion.
Let the sea breeze wash over you as you take a closer look at the majestic volcanic rocks and their shades of color.
You can swim in secret coves, explore hidden caves and be lulled by the waves as the magic of Catania's coastline unfolds before your eyes.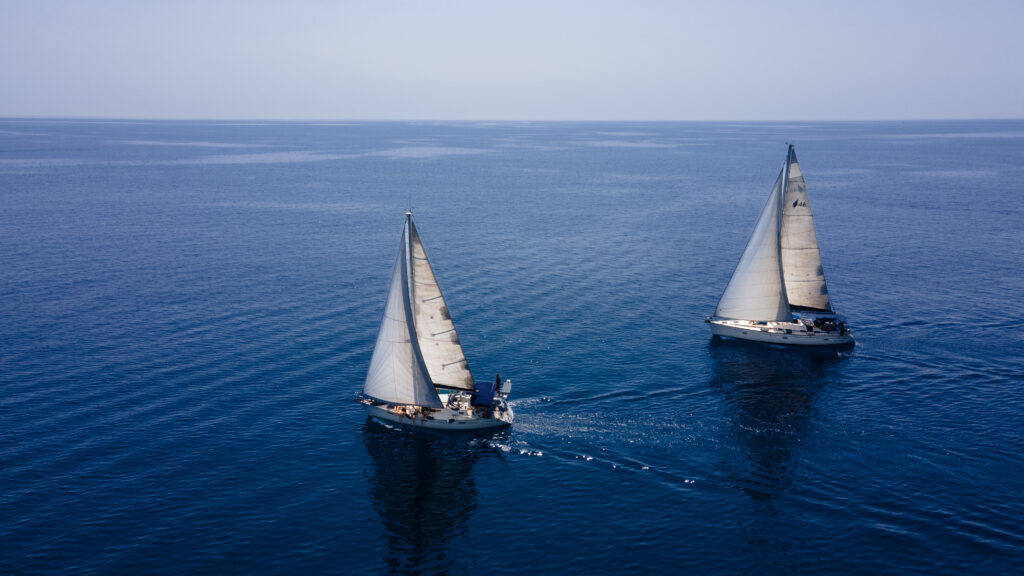 Aperitif on board
During your sailing adventure, enjoy an unparalleled gastronomic experience. Aperitifs on board will allow you to savor the authentic flavors of Sicily, with delicacies such as pecorino cheese, Sicilian olives, cooked ham and local wine.
This convivial moment will add a touch of authenticity to your day, making it even more memorable.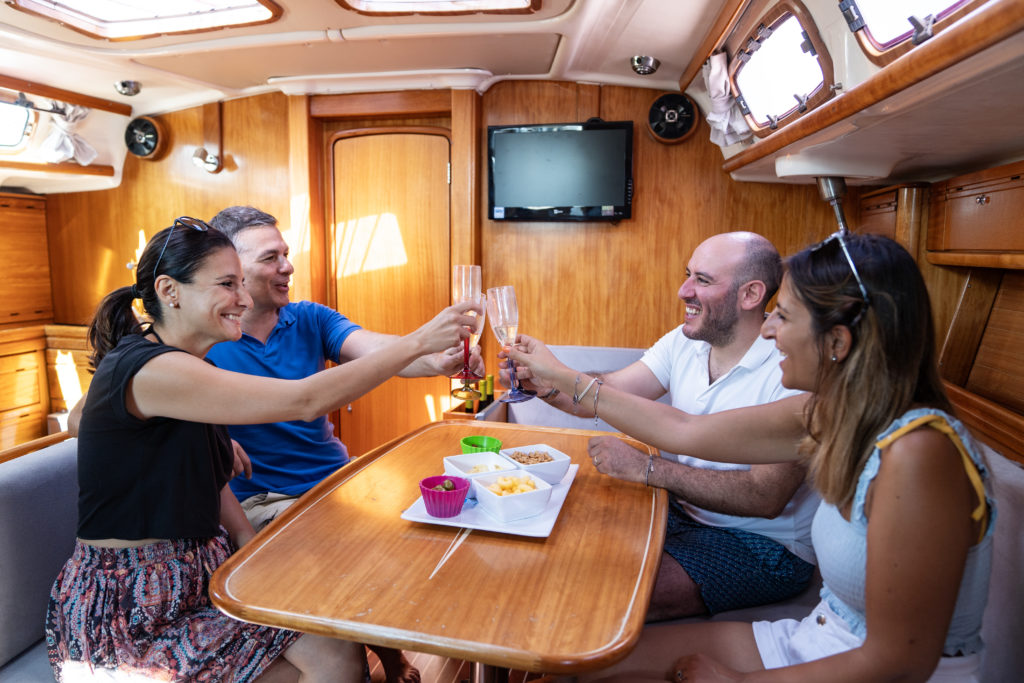 Tips
Don't forget your camera to capture the breathtaking views and special moments during your trip along the Cyclops Riviera.
Take a break for a snorkeling session and discover the rich marine life that inhabits these crystal clear waters.
The Riviera of the Cyclops is an ideal stop for those who want to have a romantic sunset experience. Book an evening excursion for spectacular views.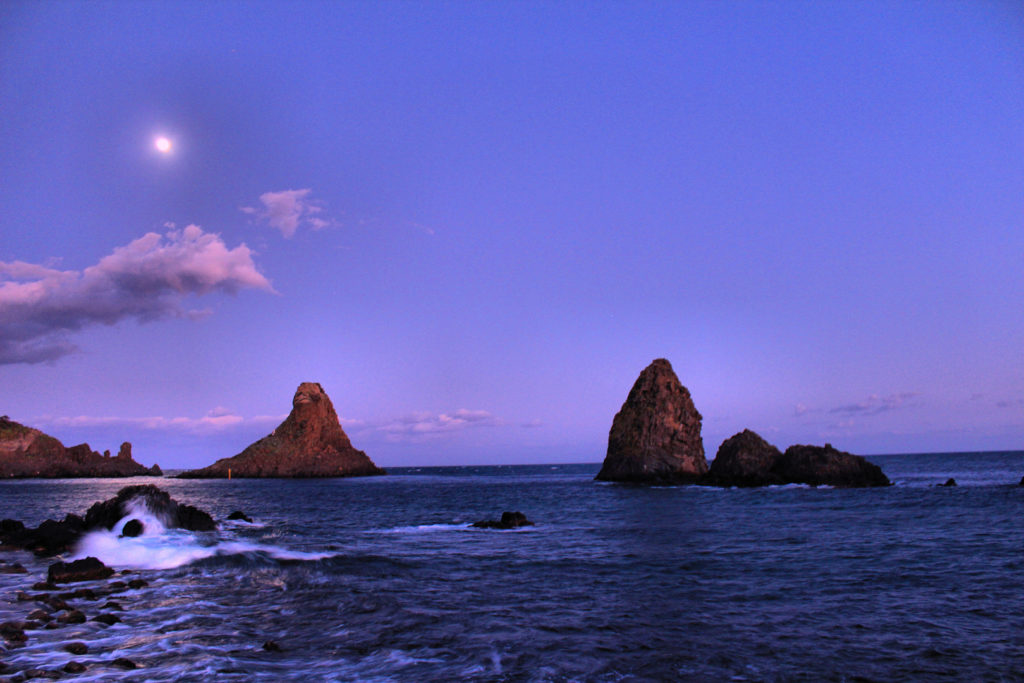 Immerse yourself in this fascinating adventure and take home precious memories of one of Sicily's most picturesque places.
If you would like more information, you can contact us directly!