Ragusa is a fascinating city located in the beautiful region of Sicily. This hidden gem of the island offers a perfect mix of history, culture, and natural beauty, making it a must-see destination for travelers.
In this article, we will guide you through a fascinating itinerary and reveal some unique activities to do in Ragusa to fully savor all that this location has to offer.
Discover with us this enchanting and unforgettable destination!

Begin your adventure by exploring the historic heart of the city, Ragusa Ibla, the oldest and most picturesque part of Ragusa. Stroll along the narrow medieval streets and admire the Baroque architecture of palaces and churches that look like something out of a storybook.
St. George's Cathedral is a must-see, with its elaborate front and sumptuous interior.
For a breathtaking panoramic view, head to the Hyblean Garden, from which you can admire the city from above.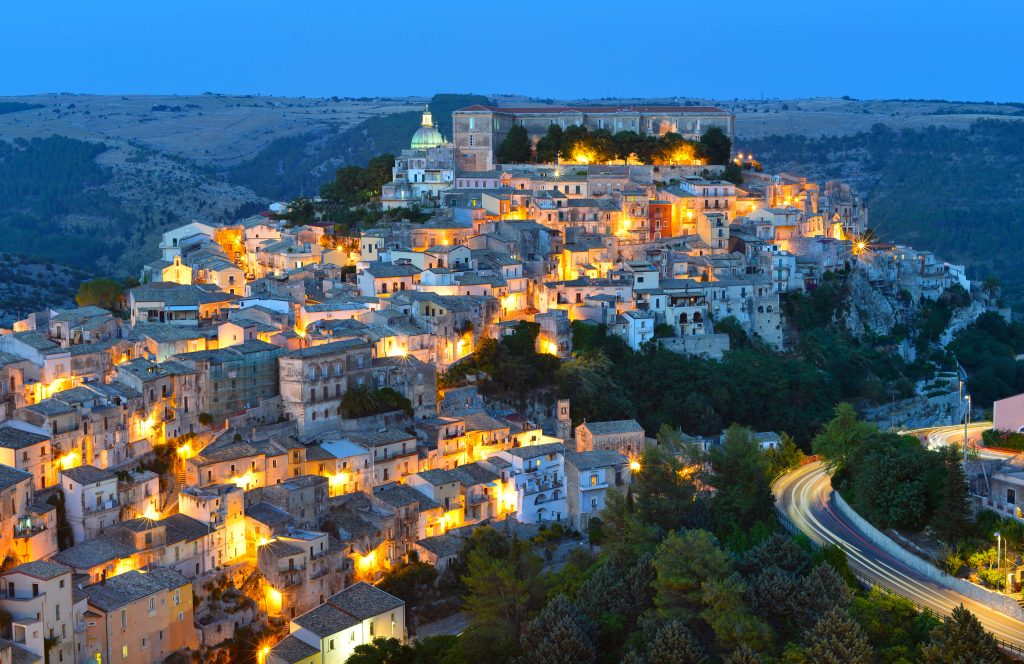 After a pleasant visit to Ragusa Ibla, take a short trip to Modica, another fascinating Baroque town. Known for its delicious chocolate, this town will amaze you with its incredible rock-hewn churches and picturesque narrow streets.
Savor Modica's famous chocolate at one of the many traditional pastry shops, be enchanted by the beauty of Piazza Duomo, and walk down a series of stairways that connect the upper and lower levels of the city.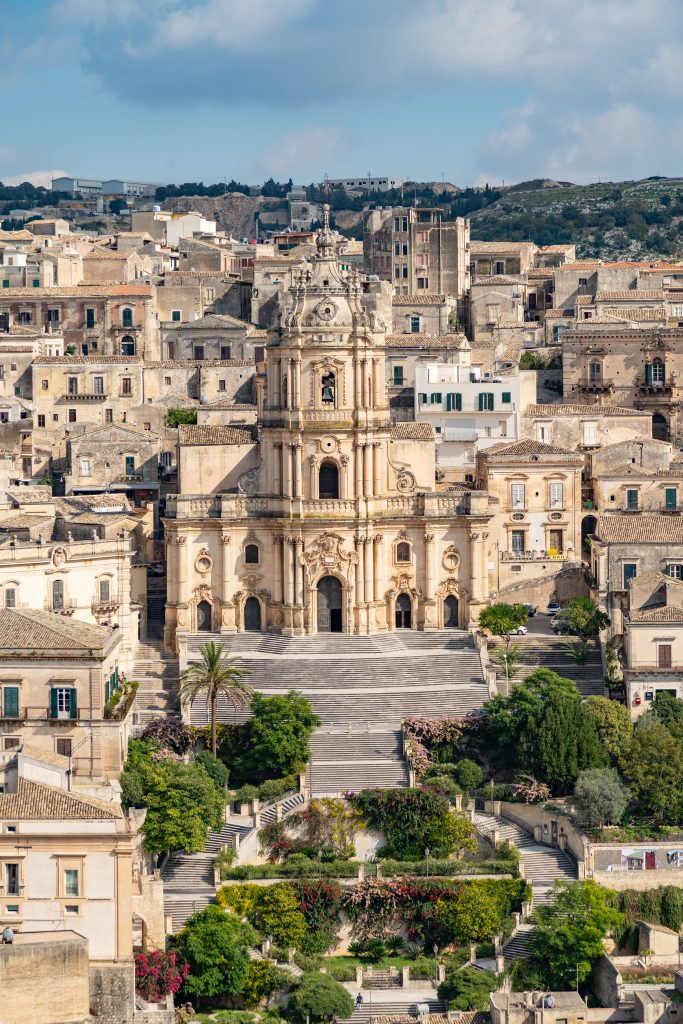 KEEP READING SO YOU DON'T MISS OUR TIPS!

Sicilian cuisine is world famous for its variety of flavors and fresh ingredients. Taste local dishes at one of the local restaurants and let the flavors and aromas captivate you.
You cannot miss pasta alla norma and cannoli, authentic culinary treasures of Ragusa. Get to know the passion of local chefs and be overwhelmed by Sicilian hospitality.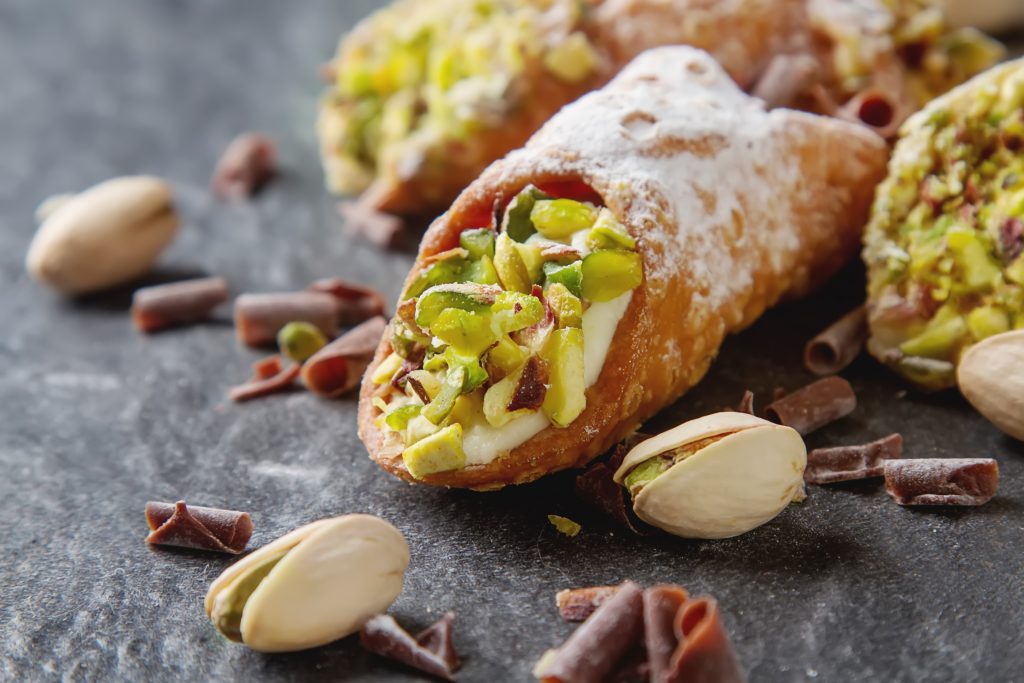 If you are a nature lover, you will find plenty of outdoor activities in Ragusa to enjoy the breathtaking landscape.
Book an excursion near the Irminio River and dive into its crystal-clear waters, explore Punta Cirica and join us for an unforgettable windsurfing or wakeboarding lesson at Santa Maria del Focallo beach, where the waves of the Mediterranean Sea become your gym for fun and adrenaline!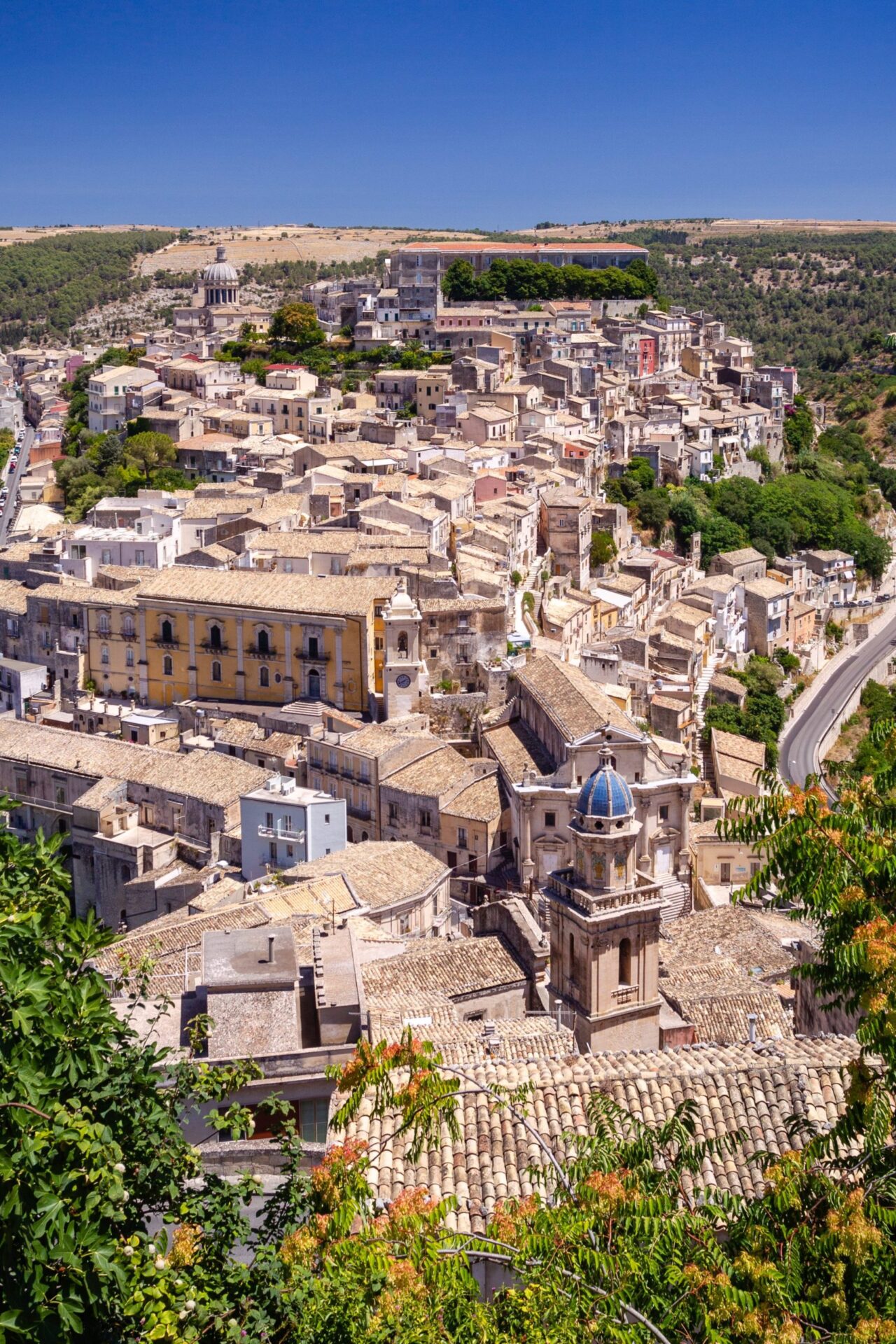 Take home a piece of Ragusa by visiting local craft stores; pottery and traditional textiles are characteristic of the area.
The markets welcome you with unique works made with passion and craftsmanship by artisans. Give yourself the thrill of taking home unique creations, passed down from generation to generation, and thus support the tradition and culture of this beautiful city.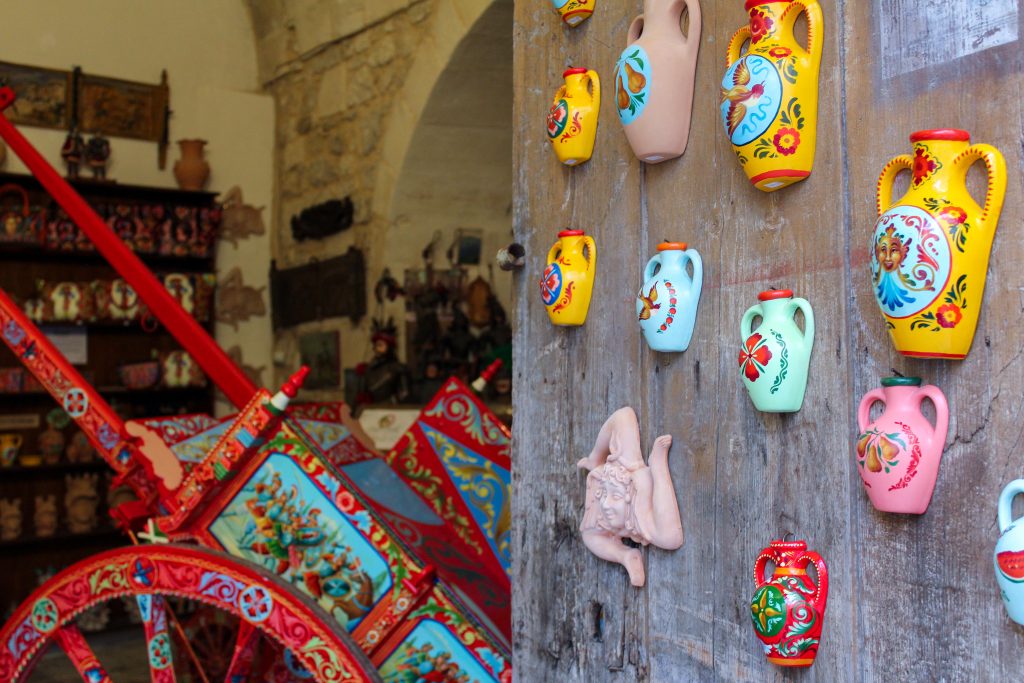 Follow our itinerary to discover the most beautiful places in the city and immerse yourself in local culture and traditions.
Don't wait any longer: book your trip to Ragusa and treat yourself to an unforgettable vacation!