Agrigento is a province that overlooks a long stretch of the Sicilian Channel, so there is no shortage of both rocky and sandy beaches on which to lie in the sun or dive into clear waters.
A few examples: the sand of Eraclea Minoa enclosed by a pine forest; Porto Palo di Menfi, several times awarded the blue flag; San Leone, the favorite beach of the people of Agrigento; Mollarella and Castello Falconara, in the territory of Licata, with sandy beaches.
Places worthy of special mention
The so-called Scala dei Turchi, in the territory of Realmonte, a rocky wall of very white marl that descends in steps to the sea.
And then the island of Lampedusa, the largest of the Pelagie Islands, closer to Tunisia than to Sicily, famous now not only for the uniqueness of its natural environments and the beauty of its alternating coves and small beaches with rocky headlands, one of the few places in the Mediterranean to allow sea turtles to spawn.
On the other hand, for those who like to combine the relaxation of a vacation with spa treatments, culture, sea and wellness, nothing better than the sulfur waters of the Terme di Sciacca, known and appreciated since Roman times.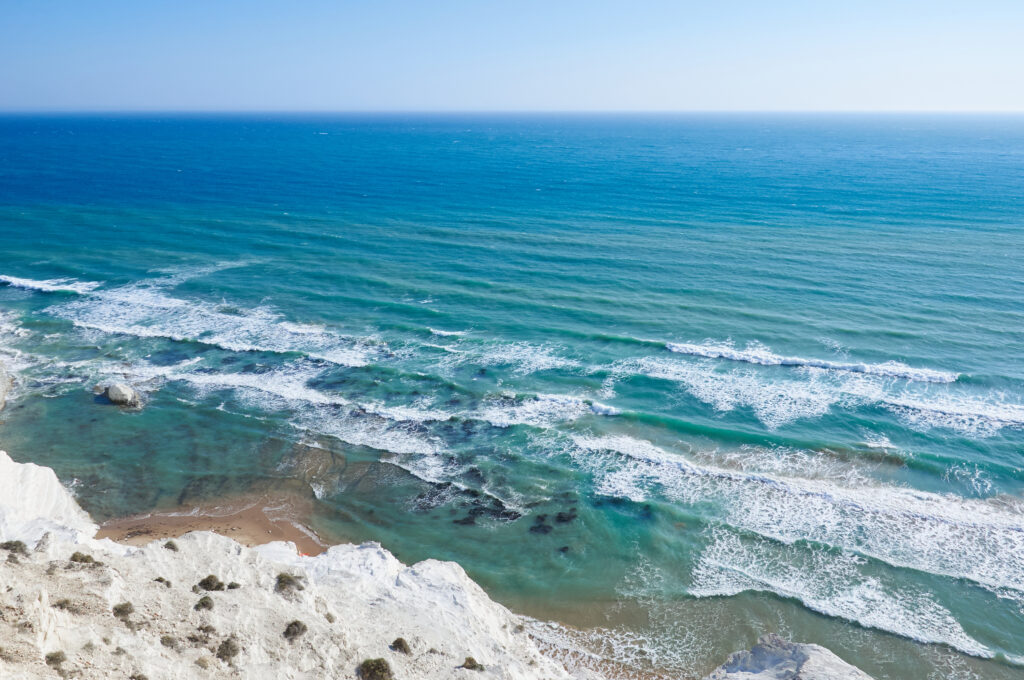 Literary paths
The territory, but especially the women and men of the Agrigento area seem to have been and continue to be endless sources of inspiration for world-renowned writers.
Agrigento can boast of a rich literary heritage, being the birthplace of some outstanding authors. Among its illustrious sons are Luigi Pirandello, Leonardo Sciascia and, more recently, Andrea Camilleri.
To deepen one's knowledge of these authors and fully immerse oneself in their works, nothing is more evocative than to return to read the pages of their books.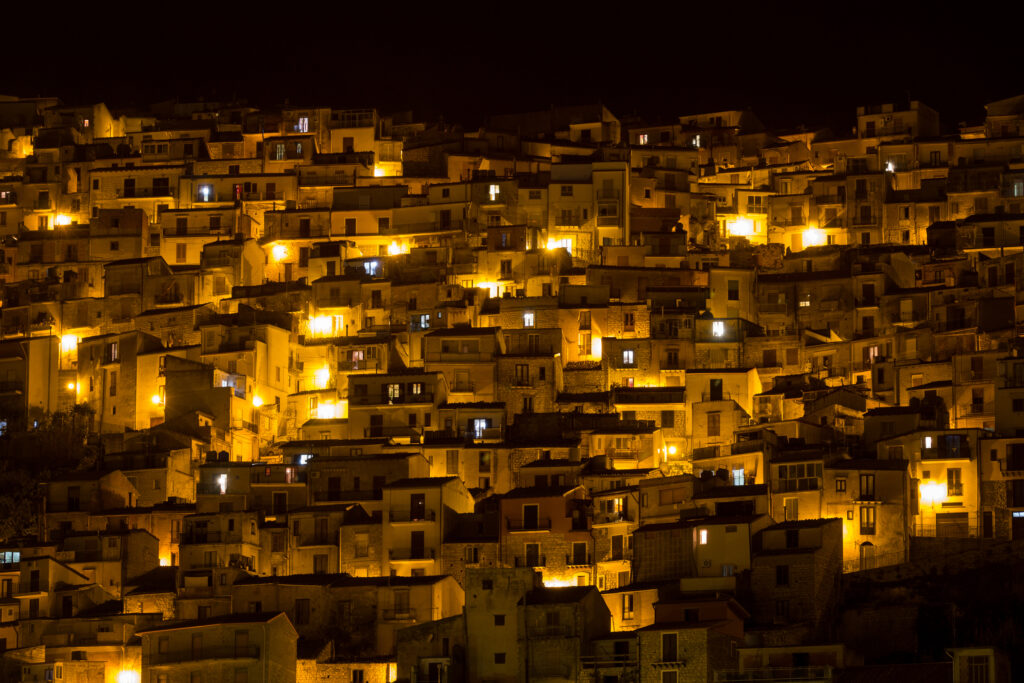 It is a literary journey that allows us to explore not only the plots and characters, but also the places that inspired these extraordinary literary works.
Don't forget to add Palma di Montechiaro to your itinerary, in whose most important palaces Tomasi di Lampedusa!
The excellences of handicrafts
There are two interesting destinations for shopping out of the ordinary. A stroll along the streets of downtown Sciacca, the capital of artistic handicrafts, who stand out in two particular areas:
Since the 1800s, off the coast of Sciacca, thanks to the discovery of coral beds from an active underwater volcano, a floral craft industry has developed that specializes in creating jewelry and works of art. Sciacca coral is known for its variety of colors, ranging from salmon pink to orange, but it is the deep red that makes it famous and highly valuable.
Another equally famous and even older craft tradition in Sciacca is pottery making, with roots dating back to the 15th century. This tradition is based on ancient shapes, colors and decorations. Ceramic products include tableware, pupi (puppets), decorative ceramics, clocks, and pieces for street furniture, with a variety of traditional shapes and colors such as blue, copper green, straw yellow, orange, and turquoise. A visit to the craft workshops, often with a chance to see the masters at work, cannot end without purchasing an item, perhaps to give as a gift.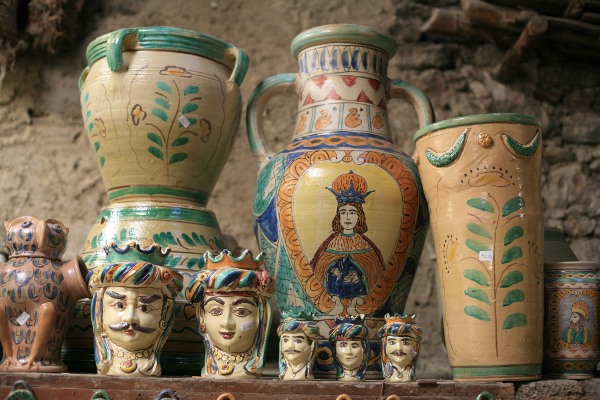 For those who wish to explore a land rich in history, culture, delicious food and enchanting landscapes, Agrigento is a must-see destination in Sicily.