Forget classic resorts and crowded destinations, with camping in Sicily, you will get in touch with the true essence of the island, embracing its authentic soul and discovering secret corners that only the most unspoiled nature can offer.
What are you waiting for? Get ready to go on a unique adventure where the sun, sea and land will come together to give you precious memories!

Located on the northwestern coast of Sicily, the Zingaro Nature Reserve is a real gem for camping enthusiasts.
With its wild coastal beauty, crystal-clear waters and scenic paths winding through the Mediterranean bush, this place will give you moments of pure serenity.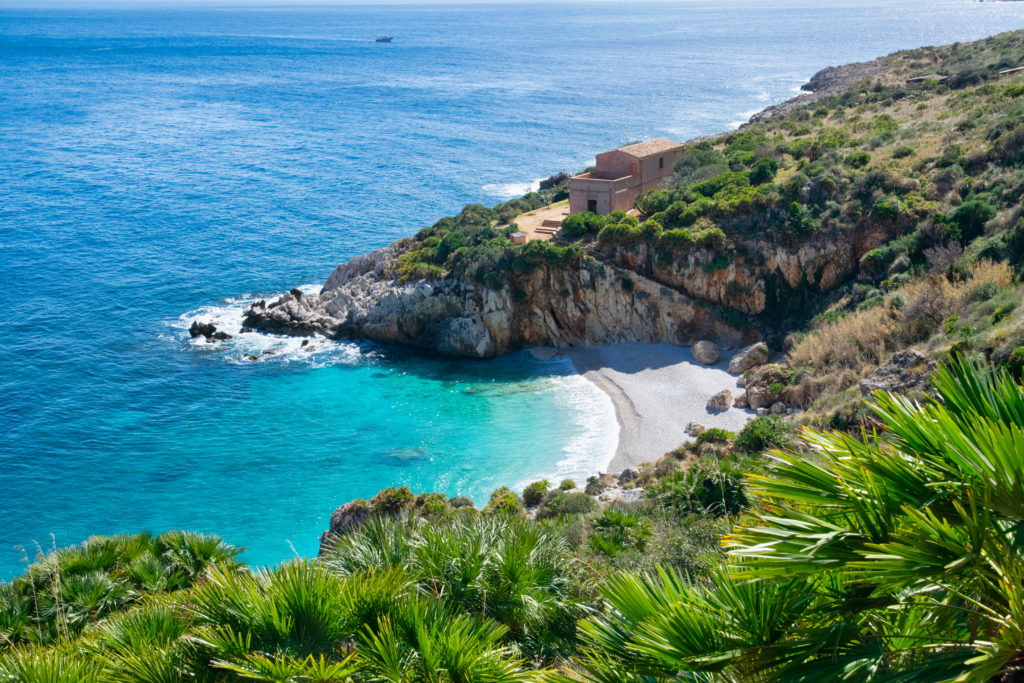 For mountain lovers, Madonie Park offers a unique environment for camping.
Located in the central part of Sicily, this park is characterized by majestic peaks, dense forests, crystal clear streams and picturesque ancient villages.
You can explore the hiking trails and, in addition, admire breathtaking views and immerse yourself in the rich flora and fauna of this nature reserve.


A visit to Sicily would not be complete without exploring the famous volcano of Etna.
If you are fond of hiking and adventure, you can find several camping spots at the foot of this magnificent volcano.
Enjoy the sunset over the spectacular lava flows and, in addition, follow the trails to discover active craters.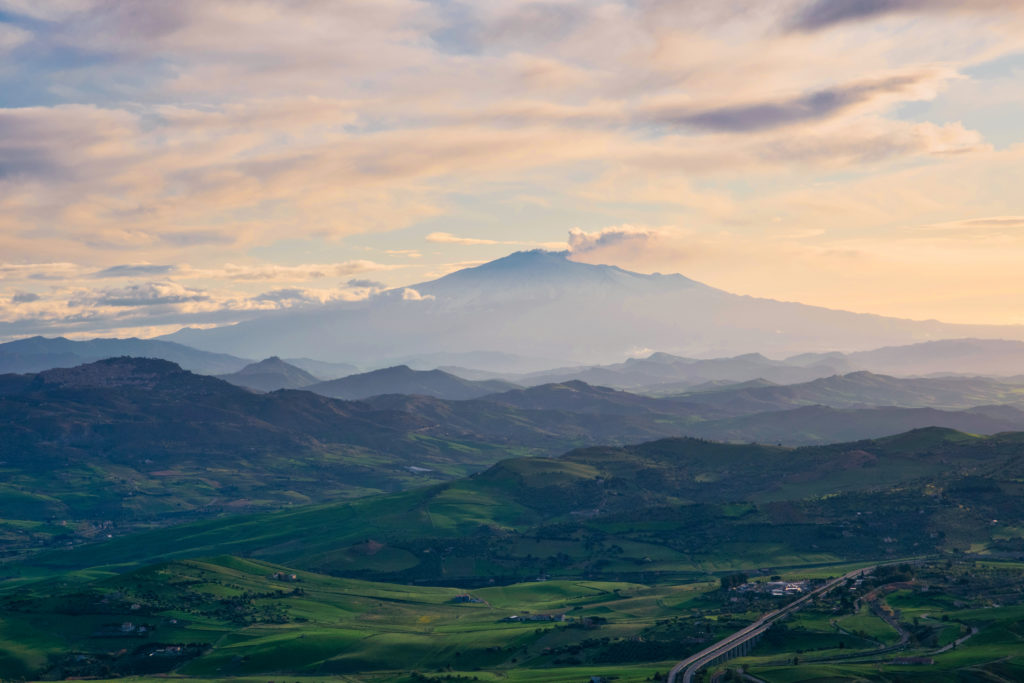 WAIT NO LONGER, GET READY TO EXPERIENCE AN EXTRAORDINARY ADVENTURE IN SICILY!

The Aeolian Islands are a magical archipelago located off the northeastern coast of Sicily.
Each island has its own unique charm and offers opportunities for camping in dreamlike settings. From the sparkling sea of Lipari to the thermal waters of Vulcano and the breathtaking views of Salina, this archipelago will enchant you with its variety of experiences.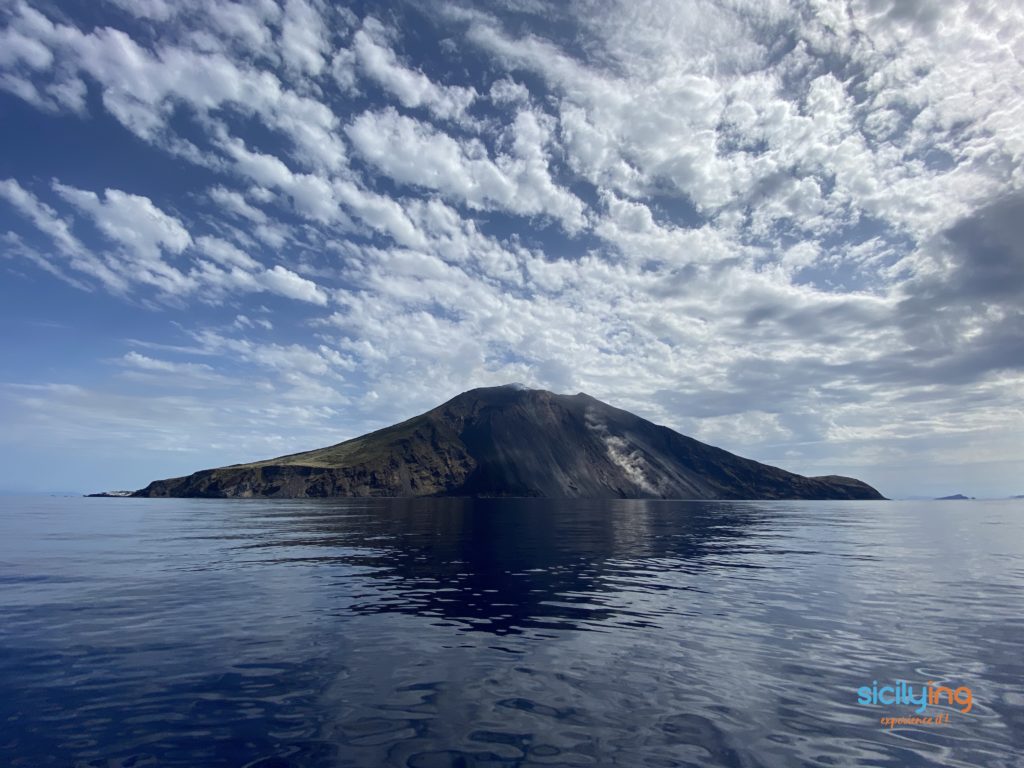 If you love the sea and nature, the Vendicari Reserve is an ideal choice. Located on the southeastern coast of Sicily, this area is famous for its pristine beaches, crystal clear water, and a variety of migratory bird species that frequent the marshes.
Camping here will allow you to relax on the golden sandy beaches. In addition, you can explore the wild hinterland, discovering unspoiled landscapes and unique adventures.
Whether you are a lone adventurer or, on the contrary want to organize with your group of friends, camping in Sicily will give you precious memories. Moreover, you will feel the feeling of being connected with the wild beauty of this wonderful island!
These are our recommendations. However, if you would like more information, you can contact us directly!