Syracuse is a city rich in history, a Greek colony and a palimpsest of the most important civilizations that have succeeded one another in Sicily, and is one of the most beautiful Sicilian cities and touristically one of the most important.
In this article, we will guide you through this fascinating location, providing an itinerary to visit it and a series of engaging activities to spend unforgettable moments!
Itinerary for visiting Syracuse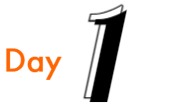 Begin your adventure by exploring Ortigia. Get lost in the labyrinthine streets, enjoy a stroll along the waterfront, and visit the Temple of Apollo and the Cathedral of Syracuse. Have lunch at one of the typical local restaurants, where you can sample delicacies such as grilled swordfish or pasta with sardines.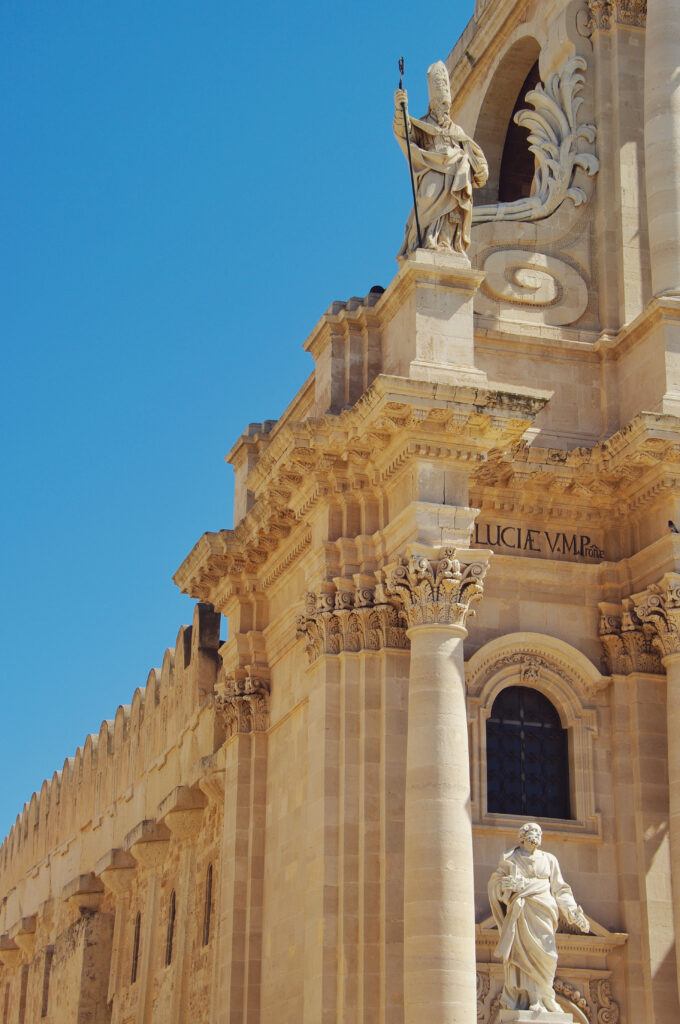 Devote the morning to discovering the Greek Theater and the Neapolis Archaeological Park. Then head to the Vendicari Nature Reserve, where you can admire a landscape of rare beauty and spot migratory birds. In the afternoon, take a break at one of the sandy beaches along the coast.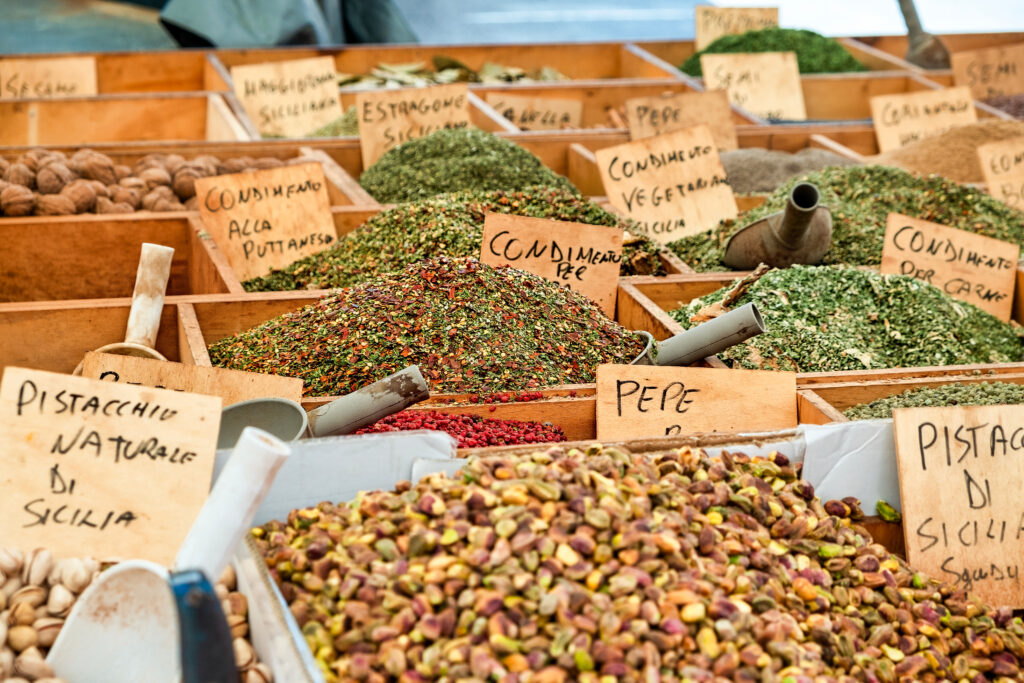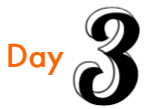 Explore Maniace Castle, an imposing fortress overlooking the harbor of Ortigia, and visit the Paolo Orsi Regional Archaeological Museum, one of Italy's most important museums dedicated to art and archaeology. For an unforgettable evening, book a dinner at one of the panoramic restaurants overlooking the sea.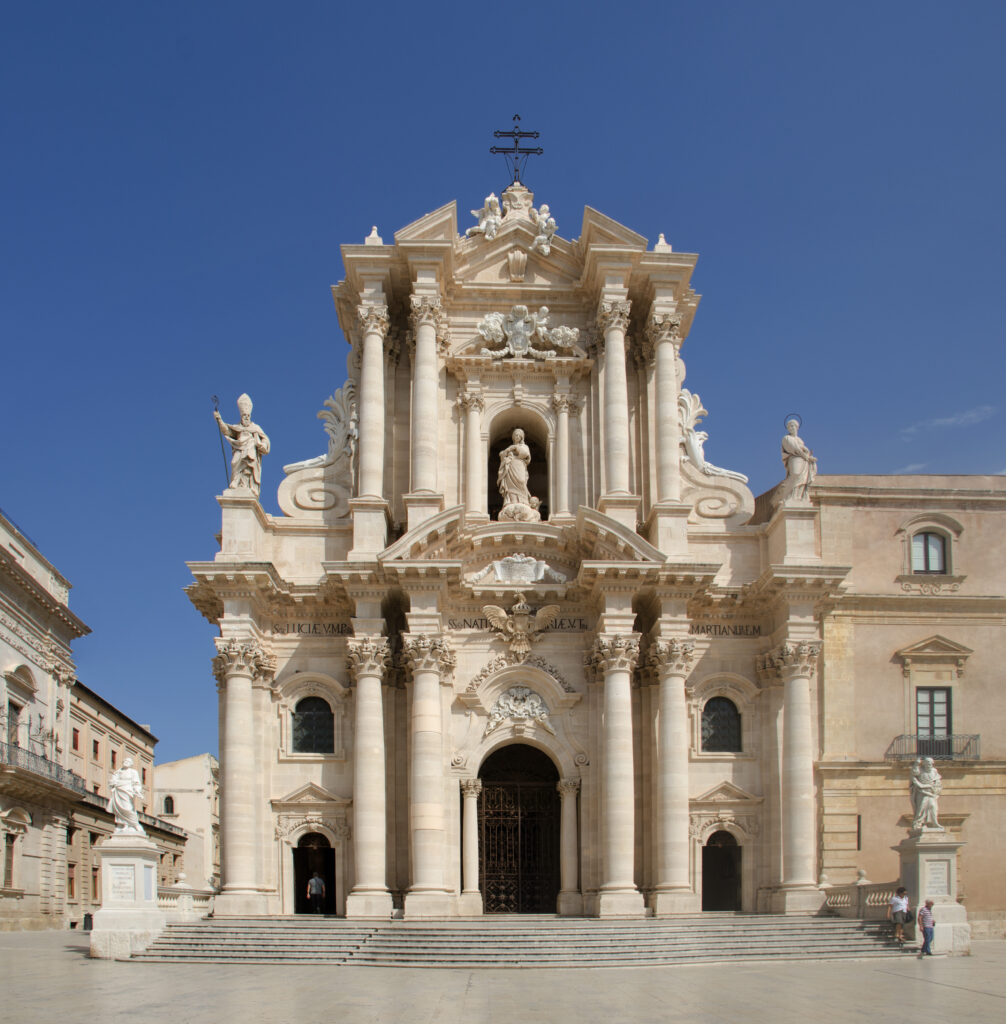 Engaging activities

Sicilian cooking classes: Immerse yourself in the local culture by participating in a Sicilian cooking class. Learn how to prepare traditional dishes such as pasta alla norma or Sicilian cassata, using fresh, wholesome ingredients.

Enjoy a cruise along the coast to see spectacular white limestone cliffs, sea caves and hidden bays. The crystal clear waters are perfect for a refreshing swim.

Indulge in snorkeling or scuba diving in the waters rich in marine life. You can admire the enchanting seabed and discover the rich underwater ecosystem.

Another proposal is the tandem parachute jump: after a few minutes of training with your instructor, you will reach an altitude of 4,200 meters and be ready to…. jump!
For lovers of history and nature, the Necropolis of Pantalica represents the perfect combination. The Necropolis, the largest in Europe, has been inscribed on the UNESCO list thanks to the evocative quarries, ancient pre-Hellenic and Byzantine settlements, streams and bodies of water that give it a unique setting.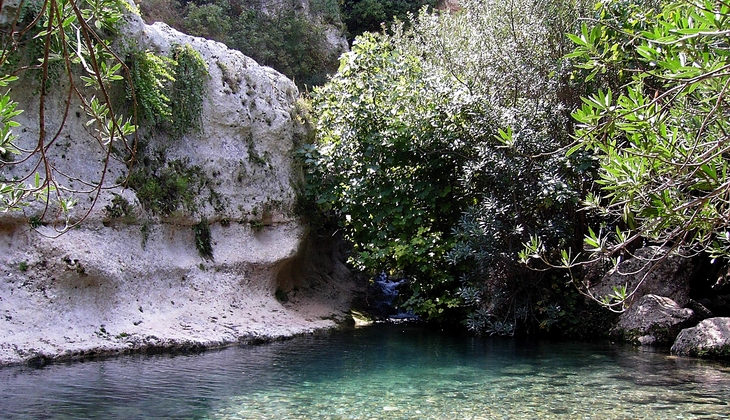 Siracusa è una gemma della Sicilia, una città che incanta con la sua storia, natura incontaminata e cucina deliziosa!
Non aspettare oltre, prenota il tuo viaggio e lasciati affascinare da questa destinazione unica al mondo.