Mid-august holiday is coming, which is why we at Sicilying propose ten ideas to make your mid-august in Sicily unforgettable!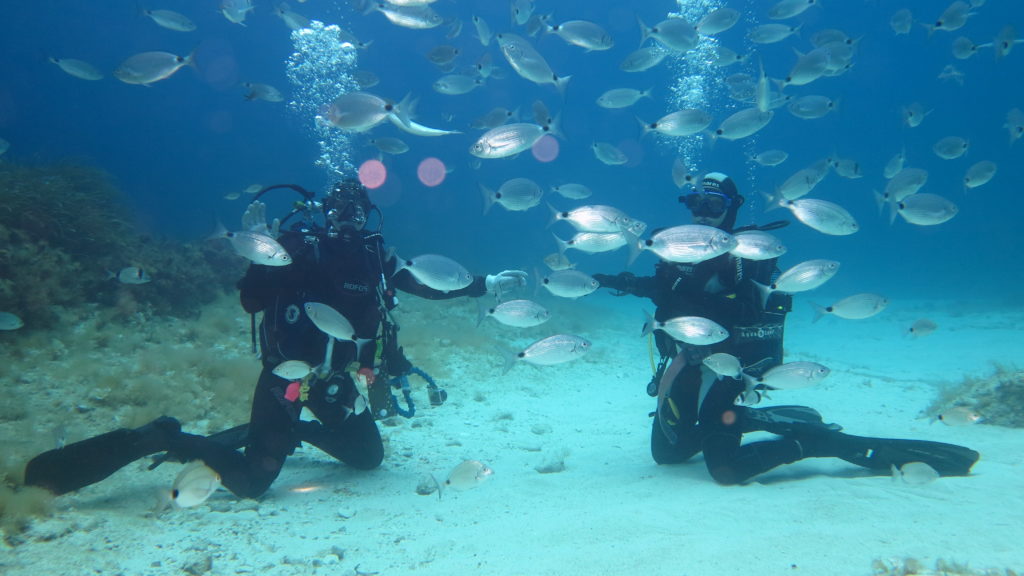 The first idea we suggest to spend an unforgettable mid-august in Sicily is to enjoy a sunny day and take a dip in the beautiful Sicilian waters.
The most popular beaches are:
If you want to turn your day at the beach into an unforgettable experience, we recommend you try one of our dives or a snorkeling tour.
Through these two experiences you will have the chance to discover the fascination of an underwater environment, where atypical landscapes will surprise you thanks to the presence of volcanic sediments below sea level.
While the clear waters of the east coast of Sicily, will make you experience completely unique and unprecedented sensations!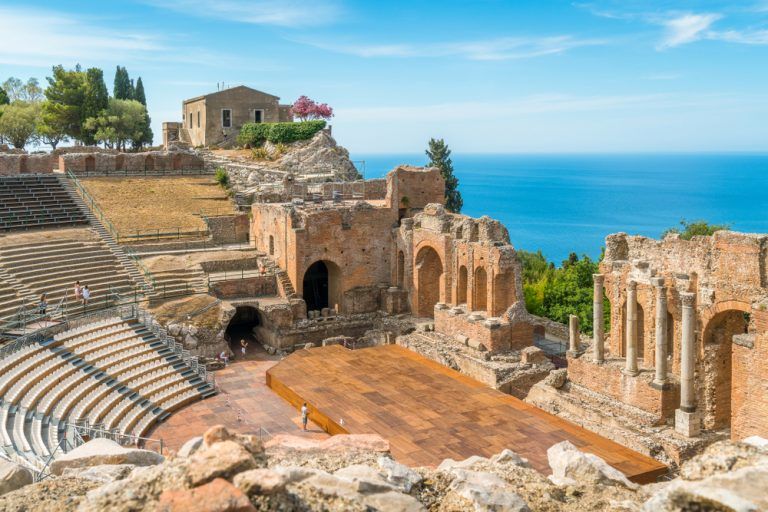 Another experience that we recommend, to make your mid-august unforgettable, is to visit archaeological sites such as: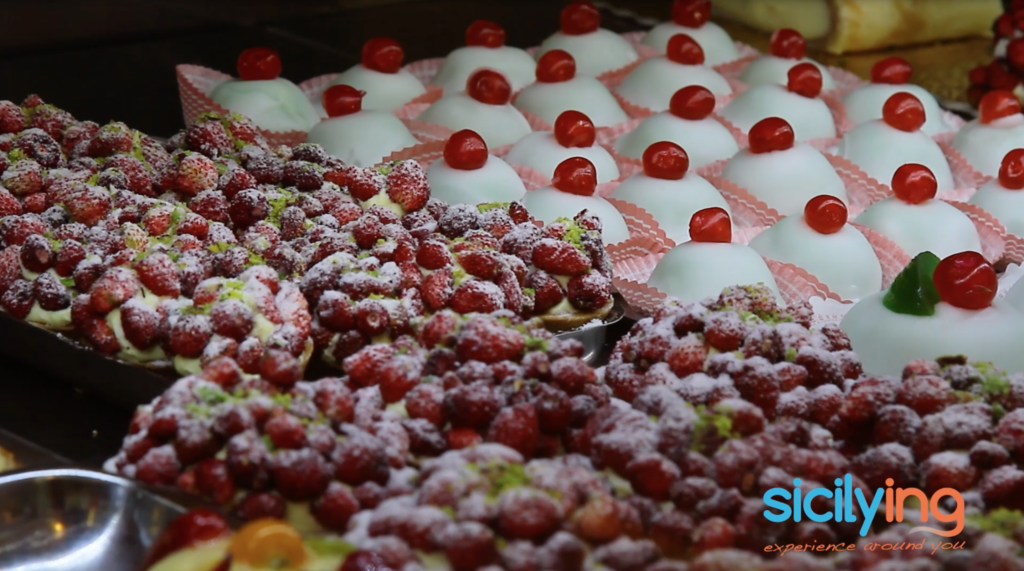 Sicilian cuisine is very famous. Don't miss traditional dishes such as:
Pasta alla Norma,
the arancino,
the Sicilian cannolo,
fresh fish prepared in various ways.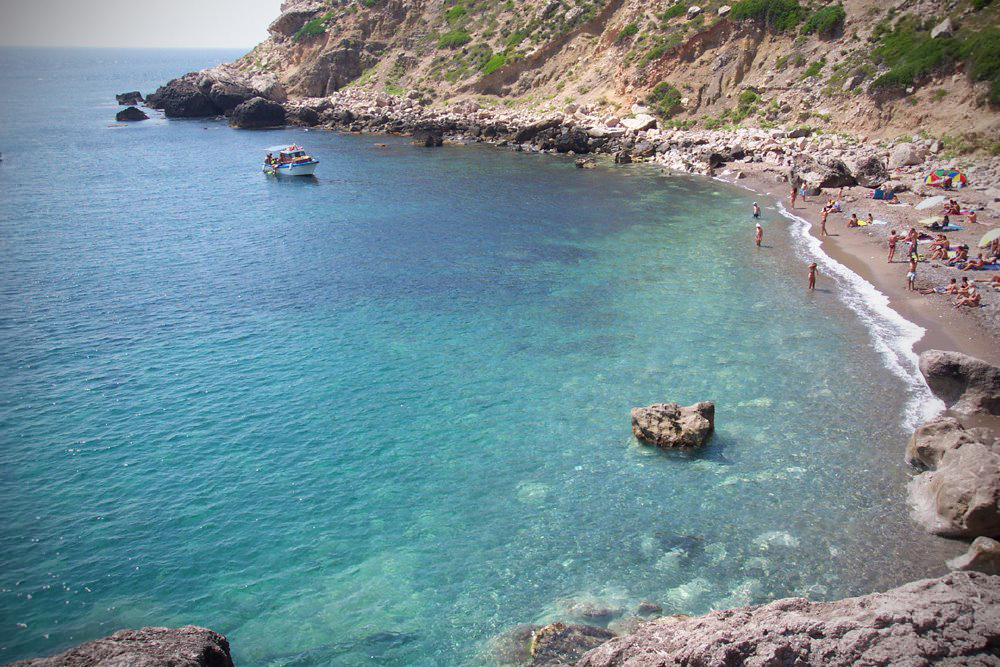 Many beautiful islands surround Sicily. You can take a ferry and visit the Aeolian Islands, famous for their breathtaking volcanic landscapes, or the Egadi Islands, where you can relax on white sandy beaches and enjoy the crystal clear sea.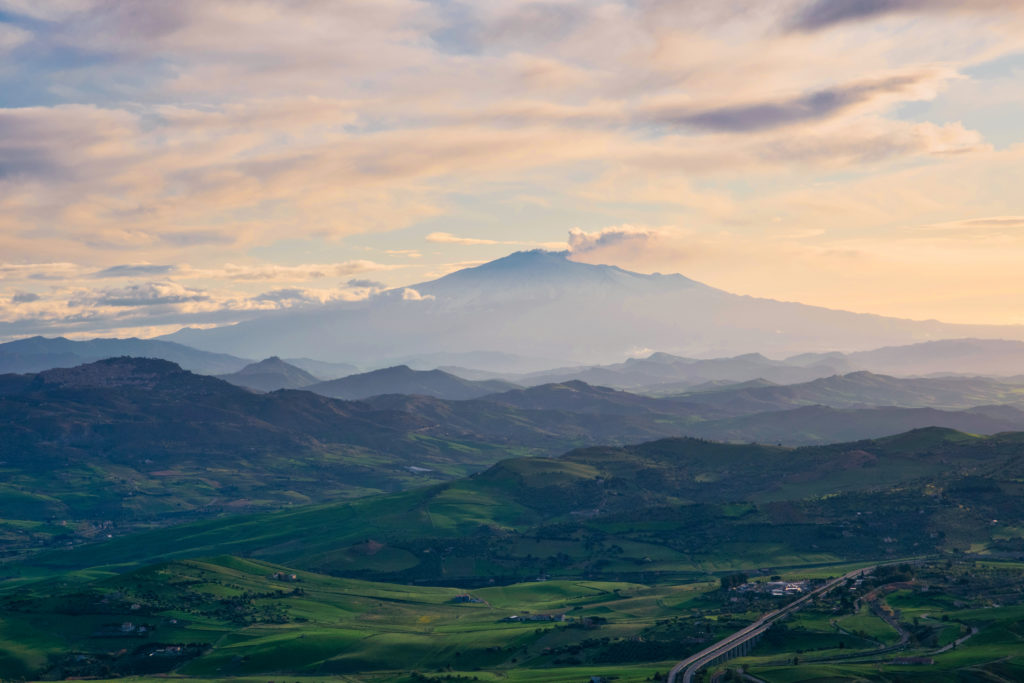 Mount Etna is one of the most active volcanoes in the world and offers spectacular hiking opportunities.
You can rent a jeep, hike to the top of the volcano or try a quad tour and admire breathtaking views along the way!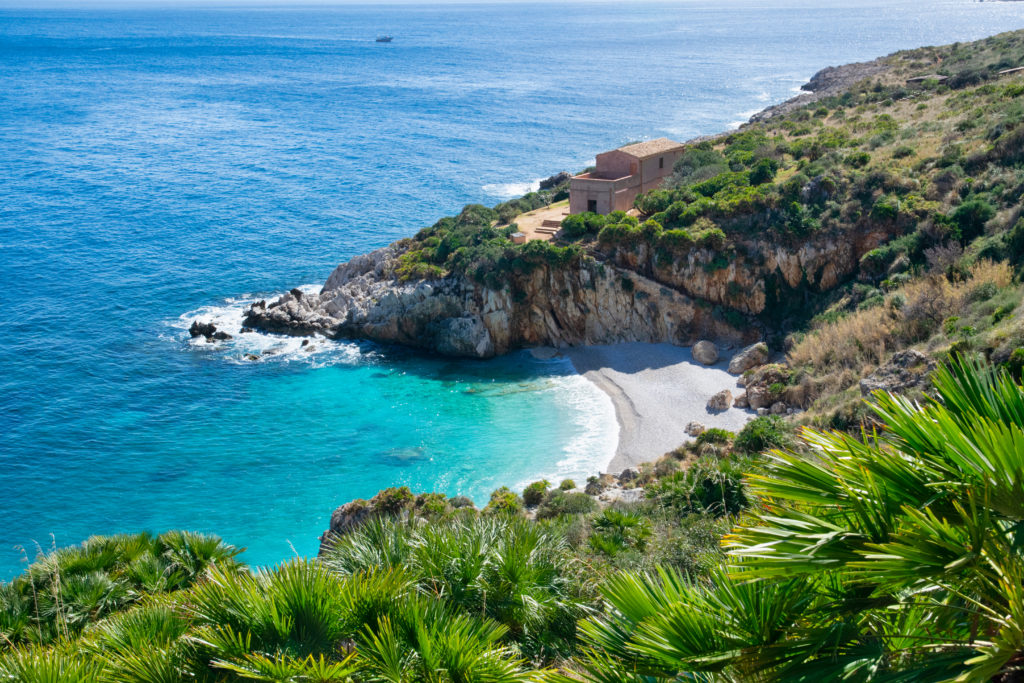 This island is rich in natural landscapes. Visit these reserves: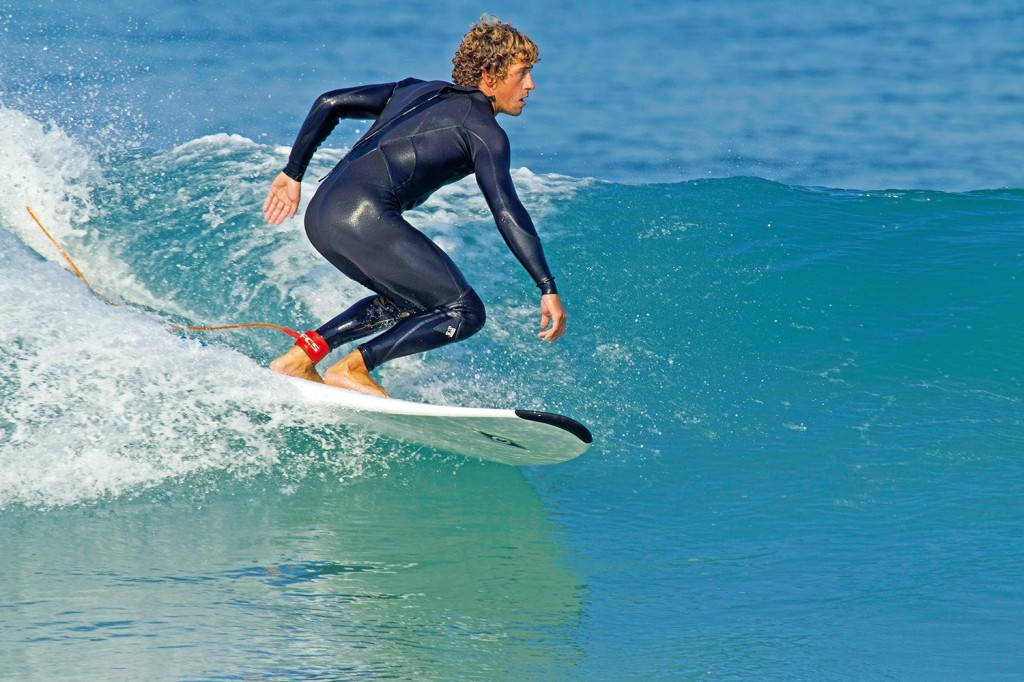 The thrill of catching a wave and riding it to shore is a special experience that we definitely recommend you try.
Enjoy the sea from a unique perspective using our summer offers.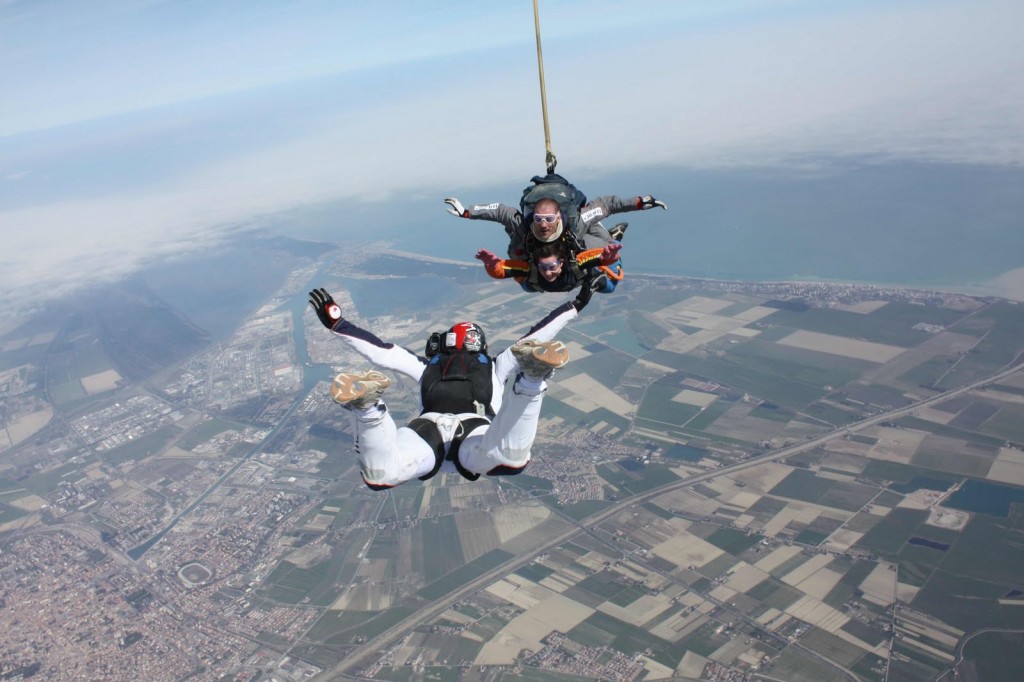 If you are a parachuting enthusiast, on the other hand, we have a 'wide availability of offers in several sports centers in Sicily with excellent instructors and state-of-the-art equipment to guarantee experts and non-experts alike, pure fun and maximum safety.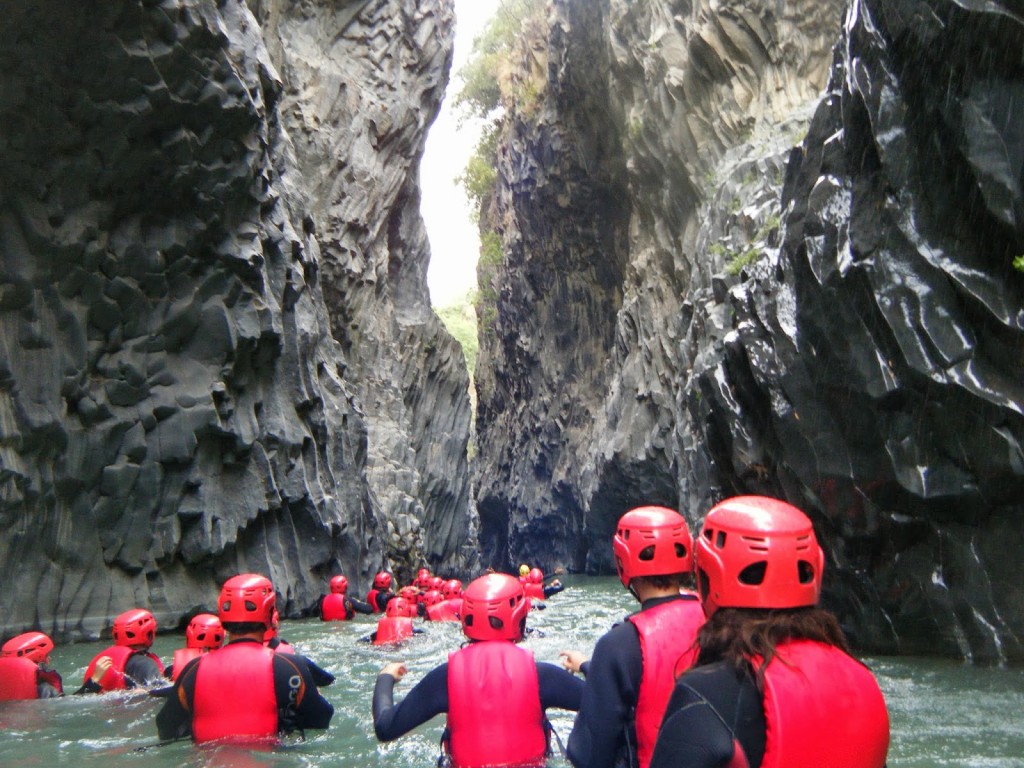 Sicilying offers you two of the most exciting aquatic activities to discover the most secret corners of the Alcantara Gorges.
These two experiences will allow you to discover a new dimension of aquatics, where the natural environment is among the most beautiful and pristine in Sicily.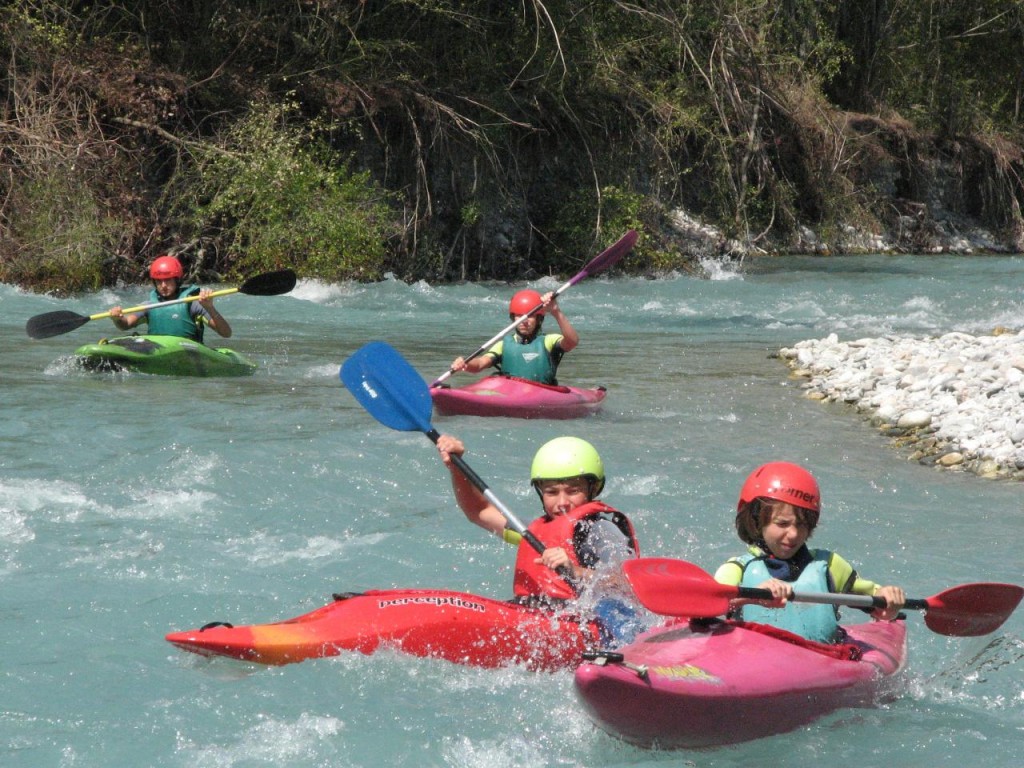 Enjoy relaxing canoe tours gliding on the water and reaching places accessible only by sea.
You'll sneak into caves, skirt reefs and enjoy all the beauty the sea has to offer in the silence of sailing.
These are our recommendations. Would you like to get more information?