In this article, we will delve into the charm of the city of Agrigento, focusing mainly on the spectacular Valley of the Temples and discovering other hidden locations that make this city unique.

The main focus of any visit to Agrigento is the famous Valley of the Temples, a UNESCO World Heritage Site. Here, visitors can admire a series of well-preserved Greek temples dating back to the fifth century B.C.
Some of the best known temples include:
Walking among these ancient ruins offers a unique opportunity to immerse oneself in the grandeur of the past and imagine the life of the ancient Greeks.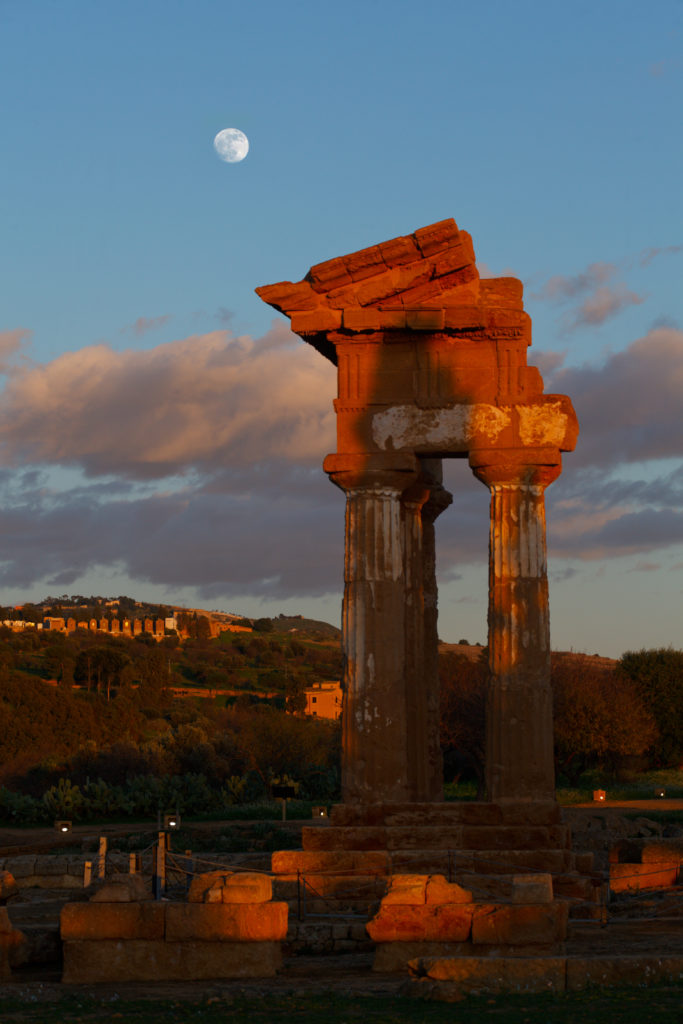 While the Valley of the Temples captures the attention of many visitors, Agrigento has much more to offer.
One of the most fascinating natural treasures is the Scala dei Turchi, a unique rock formation overlooking the Mediterranean Sea.
Composed of white, marly limestone, the cliff seems to create a stepped staircase that gently plunges into the crystal clear water.
It is a perfect place to relax, sunbathe and admire one of Agrigento's most striking coastal views.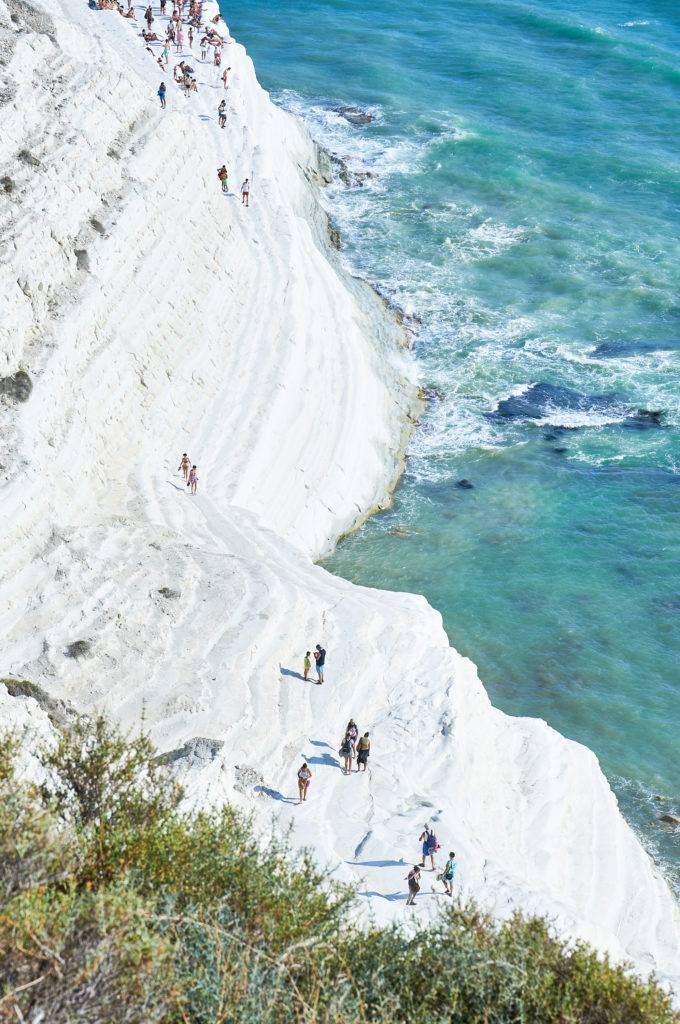 Agrigento is a city that exudes a charming and authentic atmosphere. Getting lost in the narrow streets of the historic center is a real pleasure, with its ancient buildings, lively squares and colorful local markets.
Agrigento cuisine is another treat not to be missed: enjoy pasta with sardines, Sicilian cannoli, and traditional desserts.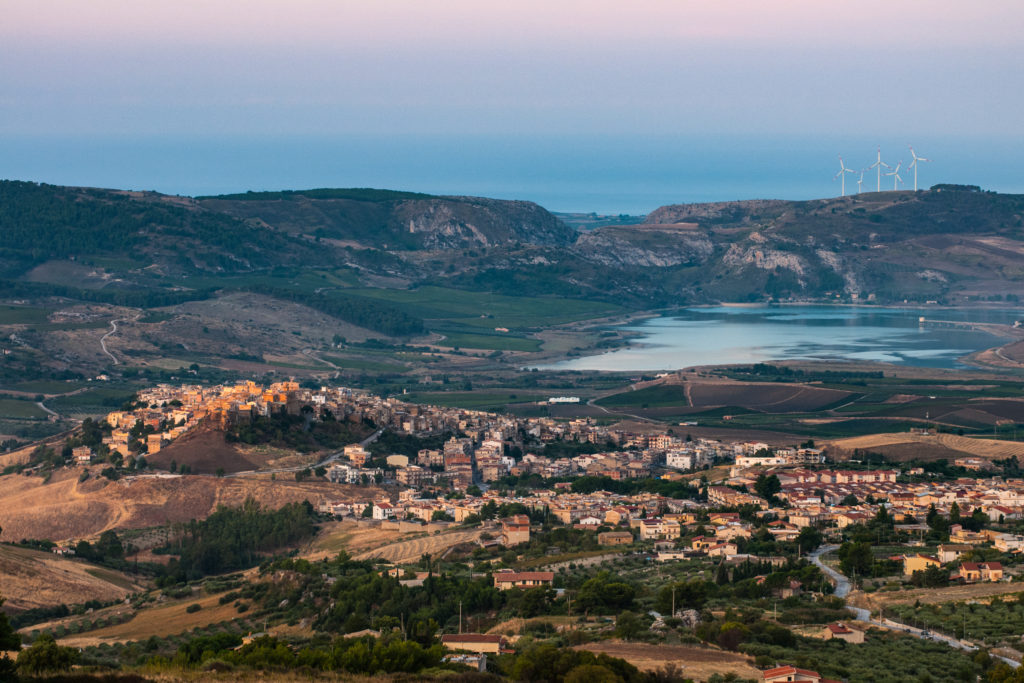 During your stay in Agrigento, you may be lucky enough to come across cultural events or local traditions.
Religious festivals, such as the feast of St. Calogero, are occasions for engaging celebrations and processions, where the authenticity of Agrigento culture can be experienced.
In addition, art exhibitions, theater performances and concerts are organized regularly, enriching the city's cultural life.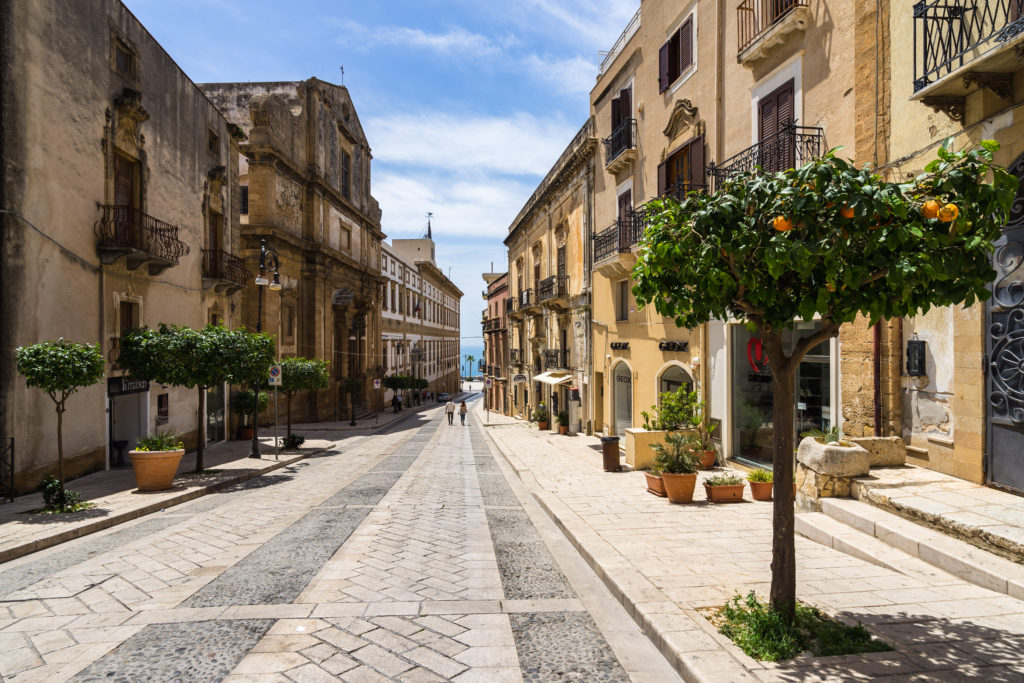 Exploring Agrigento means immersing oneself in a distant past, admiring the beauty of the city and experiencing authentic Sicilian culture.
It doesn't matter whether you are a history buff, a nature lover, or simply eager to savor Italian life!
Agrigento will win you over with its unique charm!