The island of Stromboli, nestled in the Tyrrhenian Sea, is one of Sicily's most fascinating gems. With its active volcano erupting regularly, the island offers a unique and breathtaking experience for nature and adventure lovers!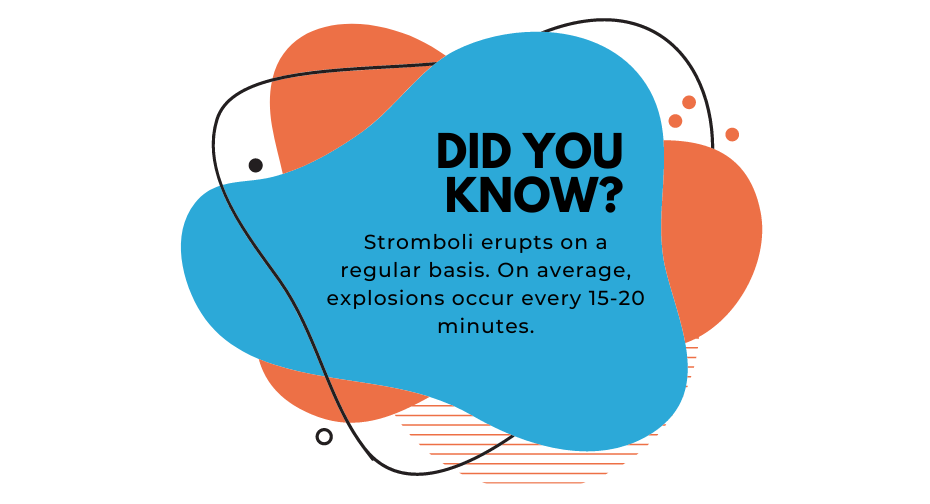 The name comes from the Greek word Στρογγύλη meaning "round" because of its shape, similar to that of a spinning top, in Sicilian Strummulu or Iddu.
Its history is linked to the volcanic activity that has shaped the island over the millennia. The first human settlements date back to the Bronze Age, over the centuries this island has been dominated by different civilizations, while the first written records date back to ancient Greece.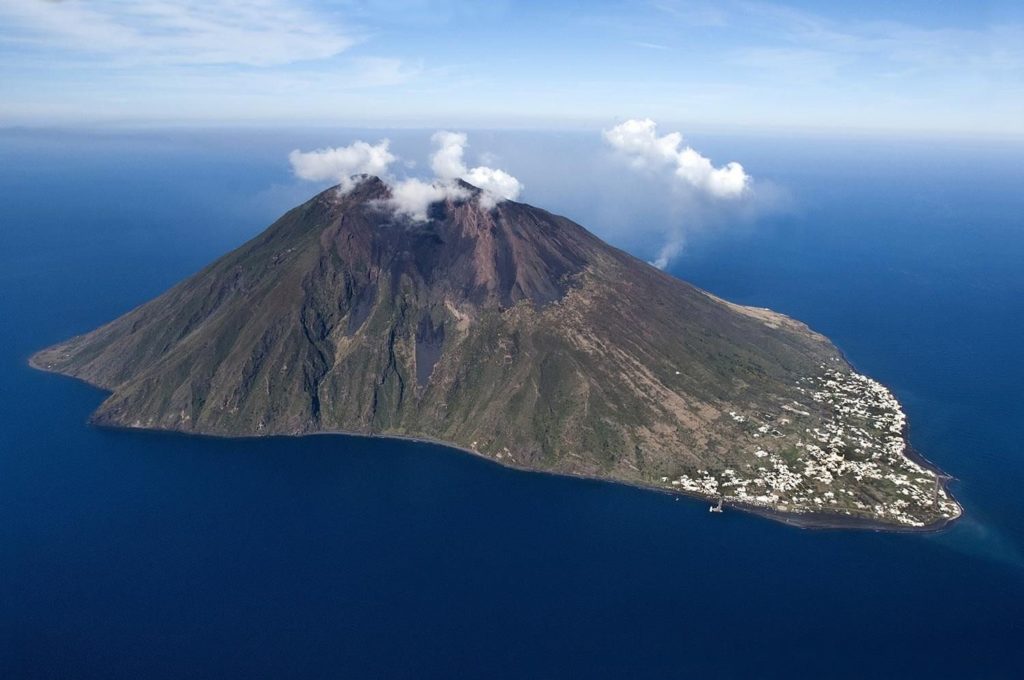 The island of Stromboli offers a wide range of activities for visitors wishing to explore this fascinating destination.
Here are some of the things to do in Stromboli:

If you want to visit Stromboli by exploring its most remote corners, you can use the map: "metro trekking," which can be purchased directly online!
Its special feature? All routes and paths are marked exactly like subway lines, each with a different color and number.
The map indicates the time required for each route, level of difficulty, and GPS coordinates of start and finish.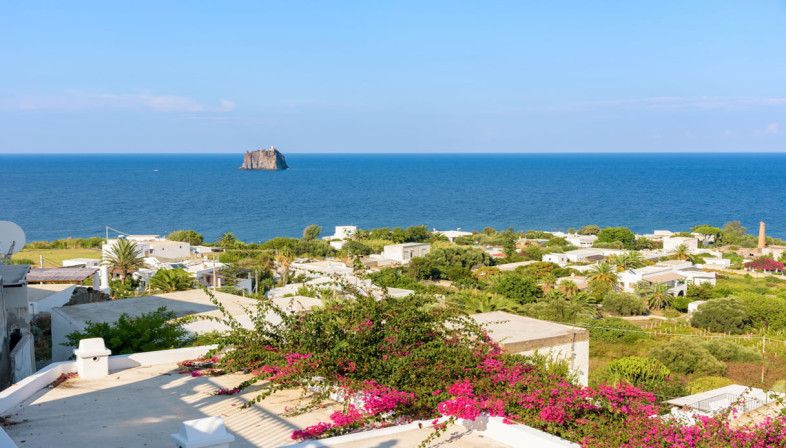 Hiking to the top of the Stromboli volcano is an exciting experience that attracts nature lovers, adventurers and the curious from all over the world.
The itinerary usually begins in the heart of the picturesque village of Stromboli, where visitors meet experienced guides who will accompany them on the hike.
During this exciting trekking experience on this volcano , it will be possible for enthusiasts accompanied by an experienced guide to reach altitudes of 400 meters, enjoying spectacular views and in-depth knowledge of the area.
However, for those who prefer to explore volcano independently, it is possible to climb up to 290 meters.
It is important to keep in mind that this information is subject to constant updates in line with municipal regulations to ensure the safety of all participants.
Before starting the climb, safety instructions are given and necessary tools, such as helmets and flashlights, are distributed.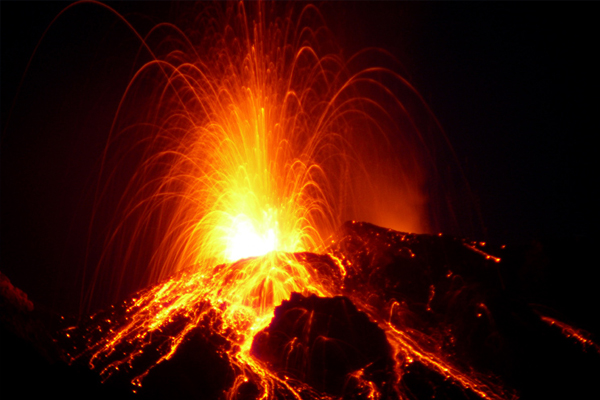 Another way to admire this island is aboard a boat, perhaps during a romantic dinner!
On the other hand, if you have more free time on your hands, we recommend renting one; you will be able to reach places that are difficult to access by land and experience total freedom.
In any case, you can venture into the crystal-clear waters of the Tyrrhenian Sea, admire the island's fascinating coastal landscapes and hidden beaches.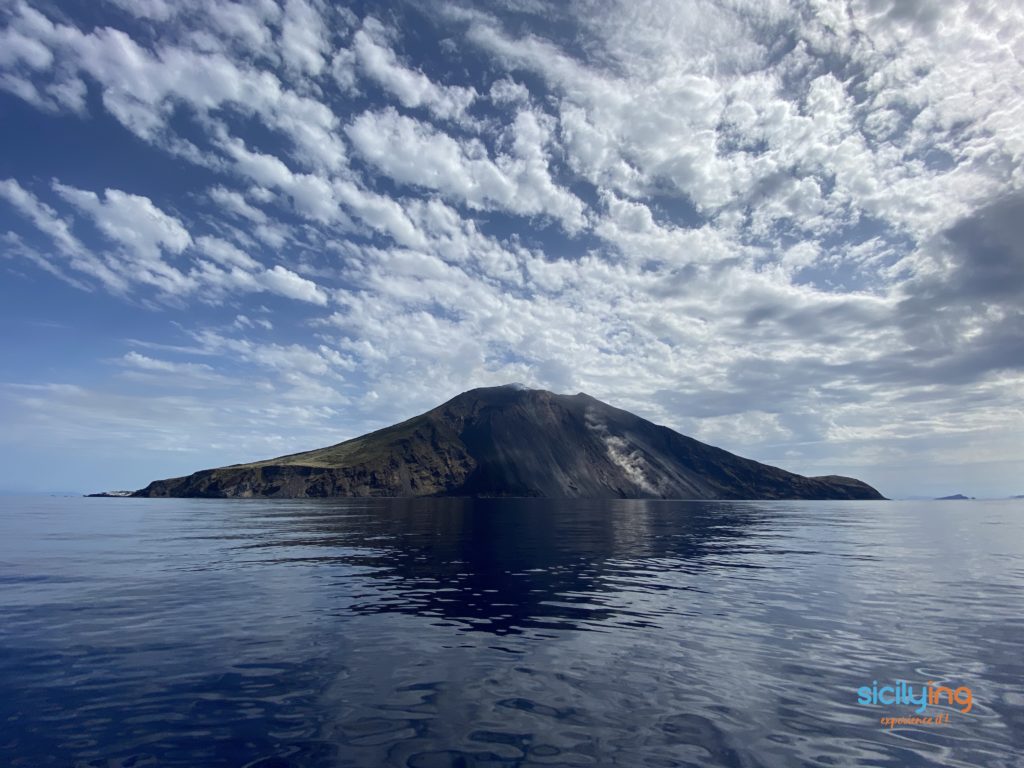 Get ready to discover the secrets of Stromboli and create indelible memories in one of Sicily's most fascinating places. Wait no longer, adventure awaits!